This post may contain affiliate links which may give us a commission at no additional cost to you. As an Amazon Associate we earn from qualifying purchases.
Your Facebook page, like all of your social media platforms, is an extension of your blog. It is a great way to interact with your readers and drive traffic back to your blog. Facebook offers you the chance to pay to have your post listed as sponsored content, but is that truly necessary? With a little bit of work and creativity, today's blogger shares how you can get the most out of Facebook without spending a dime.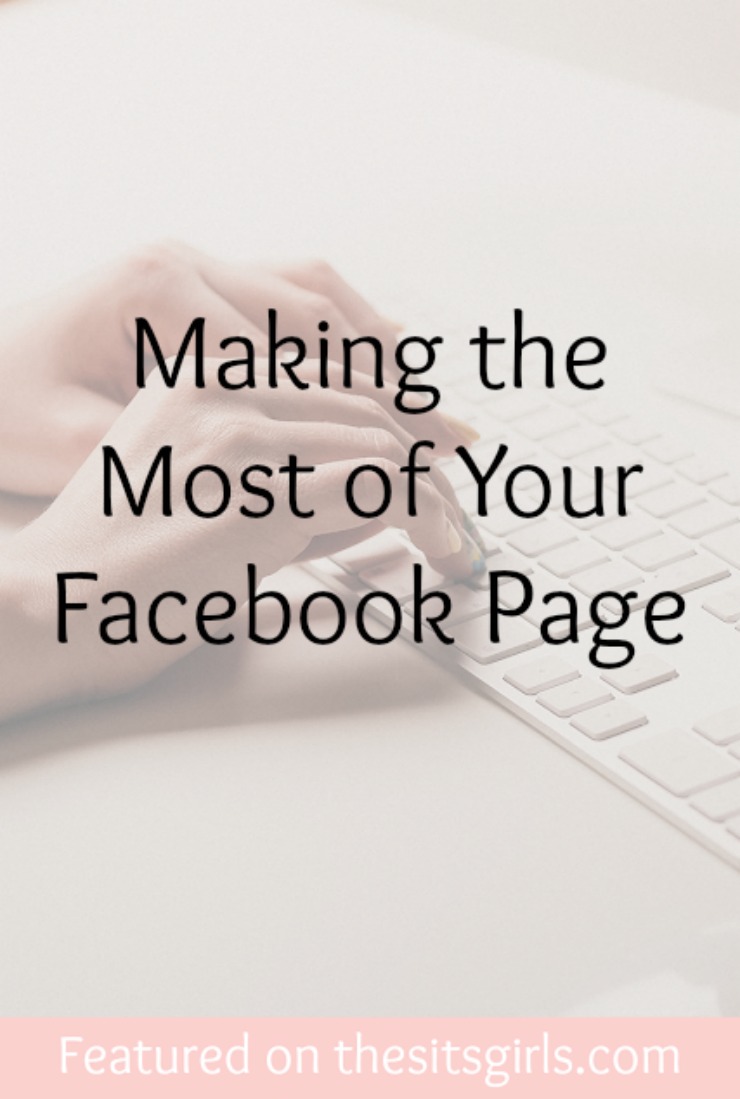 Making the Most of Your Facebook Page
People say there is not much you can do on your Facebook page unless you pay for sponsored content, but I have to disagree. There are plenty of things you can do to make the best use of Facebook and here are a few!
Read the full post here: Making the Most of Your Facebook Page