This post may contain affiliate links which may give us a commission at no additional cost to you. As an Amazon Associate we earn from qualifying purchases.
How can you ensure a bright future? You can invest in it today by marketing your business and blog to your ideal audience now. Today's featured blogger has found some great ways that can help you and some not-so-great ways to avoid in order to set yourself up for success.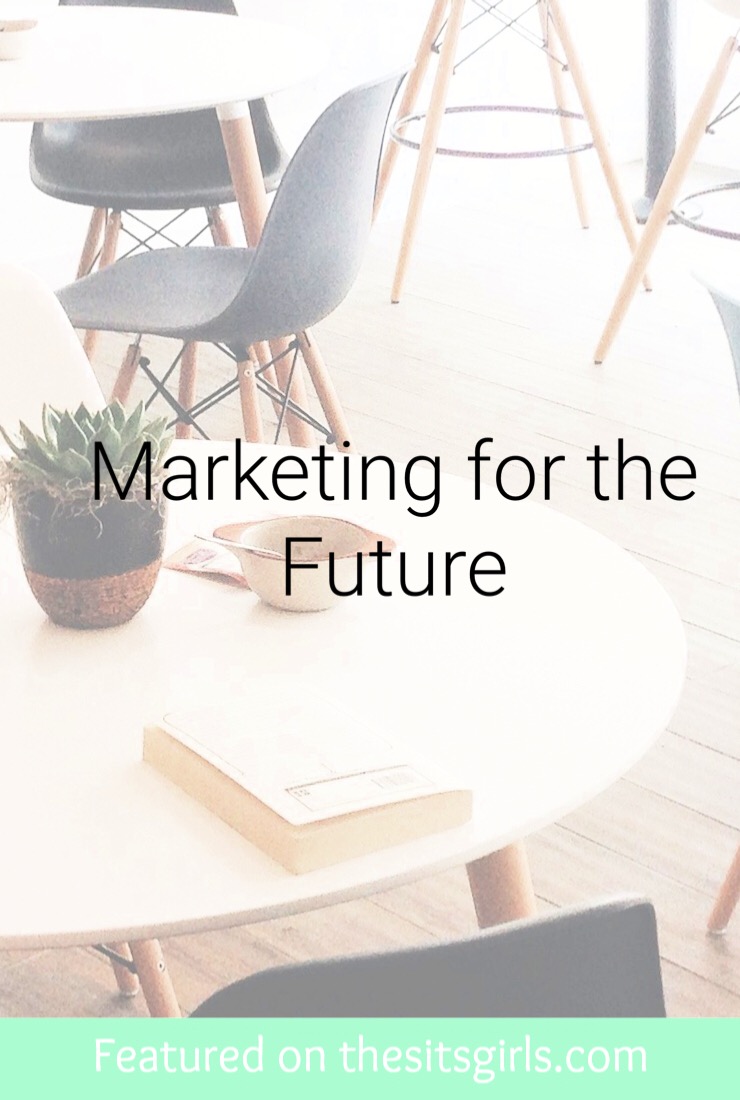 Marketing for the Future
Multi-tasking doesn't exist. All it means is that you are simultaneously giving several tasks your limited attention.
Don't get me wrong, I used to believe I could do it all and do it all right. I thought multi-tasking was the best way to complete a task list. Boy, was I way W R O N G.
Understanding what small businesses have to go through to stay running, I can both relate and understand. I get it; it's hard. But there's good news! It doesn't have to be!
Read the full post here: Marketing for the Future