This post may contain affiliate links which may give us a commission at no additional cost to you. As an Amazon Associate we earn from qualifying purchases.
WordPress plugins are all of the little add-ons that take the basic bones of WordPress and give your readers the functionality and feel of a fancy, professionally-designed site. There are over 50,000 plugins WordPress offers to use for your blog and if you're not exactly sure what you're looking for, that can be pretty tough to navigate through and narrow down. Today's featured blogger has put together a list of must-have plugins to get your blog up and running.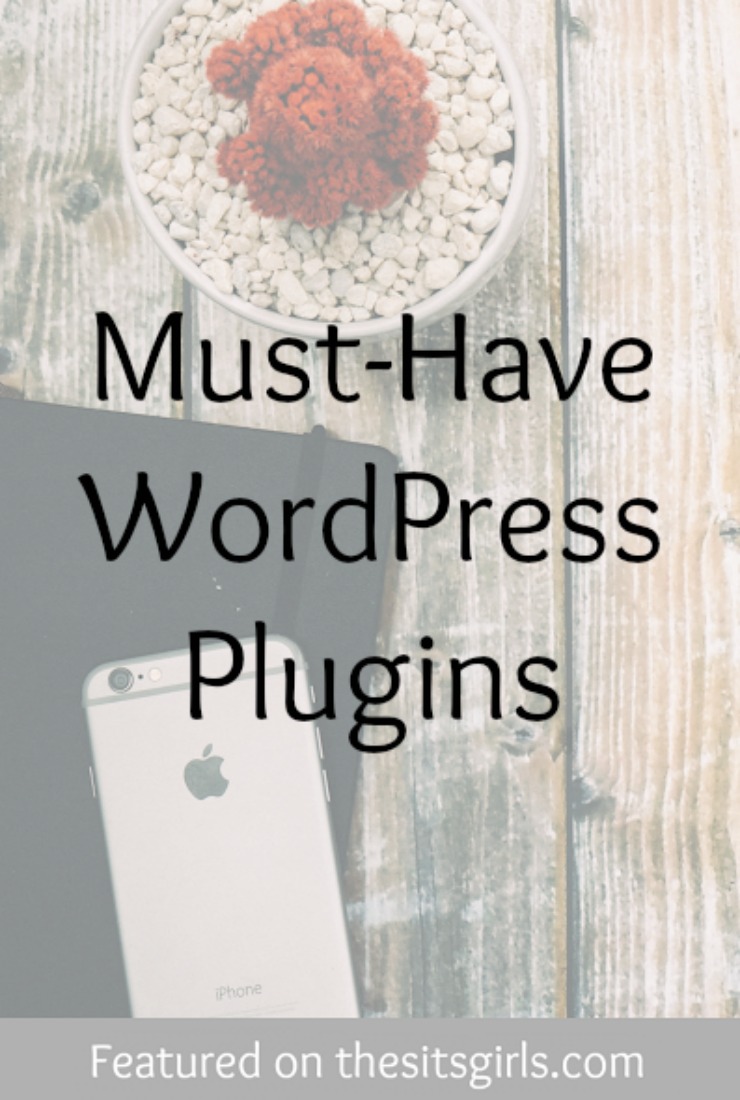 Must-Have WordPress Plugins
Simply put, WordPress plugins are tools to extend the functionality of WordPress. There may be features that you'd like for your blog that don't come with the basic version of WordPress. Some examples are:
An email service provider opt-in form on your sidebar
A 'Pin it' icon appear when people hover over your images
A contact form on your 'contact me' page
For new bloggers, this post should give you some insight into what they are and how to use them. For you experienced bloggers, you can scroll on down to my recommended plugins to see if there are any you are currently not using on your own site that you may want to consider!
Read the full post here: Must-Have WordPress Plugins