This post may contain affiliate links which may give us a commission at no additional cost to you. As an Amazon Associate we earn from qualifying purchases.
When it comes to running a small business, there are certain things you just can't go without. There are so many tools that set out to make your life easier, but if you have too many apps and gadgets, it's easy to find yourself overwhelmed by it all. Today's blogger shares some tried and true tools (and people!) that make running your business a little easier!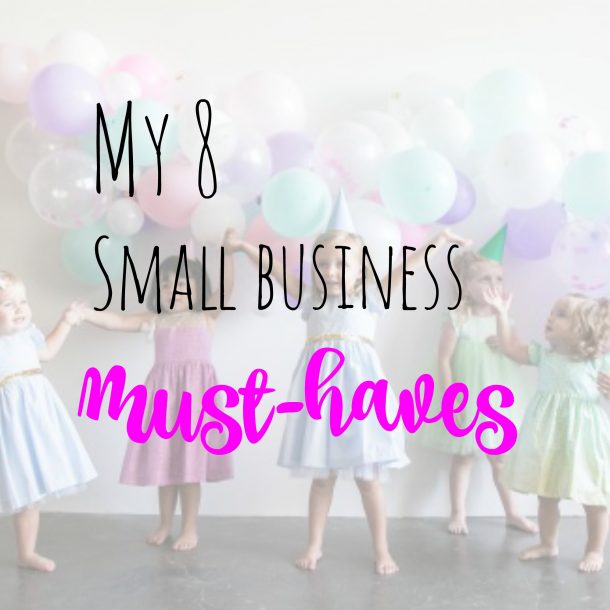 My 8 Small Business Must-Haves
Have you ever thought about opening an online shop or blog that can be monetized, but have no idea where to start? When I first started cuteheads, I'll be honest, I had no idea what I was doing. Over the years, I've developed a lot of skills I never thought I'd have, mostly out of the necessity of not wanting to pay someone to do simple tasks I knew I could do with a little practice. Those skills & the tools needed to do them have become invaluable to my business, and without them, running this little shop would be virtually impossible.
It's really easy to get "Ooh, shiny!" Syndrome, where every new app and gadget seems like the next best thing that's going to catapult you to success. But below, you'll find my tried-and-true tools for making the most of running a very small business and you can decide which ones are important for you.
Read the full post here: My 8 Small Business Must-Haves