This post may contain affiliate links which may give us a commission at no additional cost to you. As an Amazon Associate we earn from qualifying purchases.
Are you letting Evernote assist you with your day-to-day organization? It allows you to take notes, make lists, and keep folders from any of your devices, hopefully keeping you on track. Today's blogger is an avid devotee and uses this app throughout her day across life's categories – let her tell you all about the ins and outs!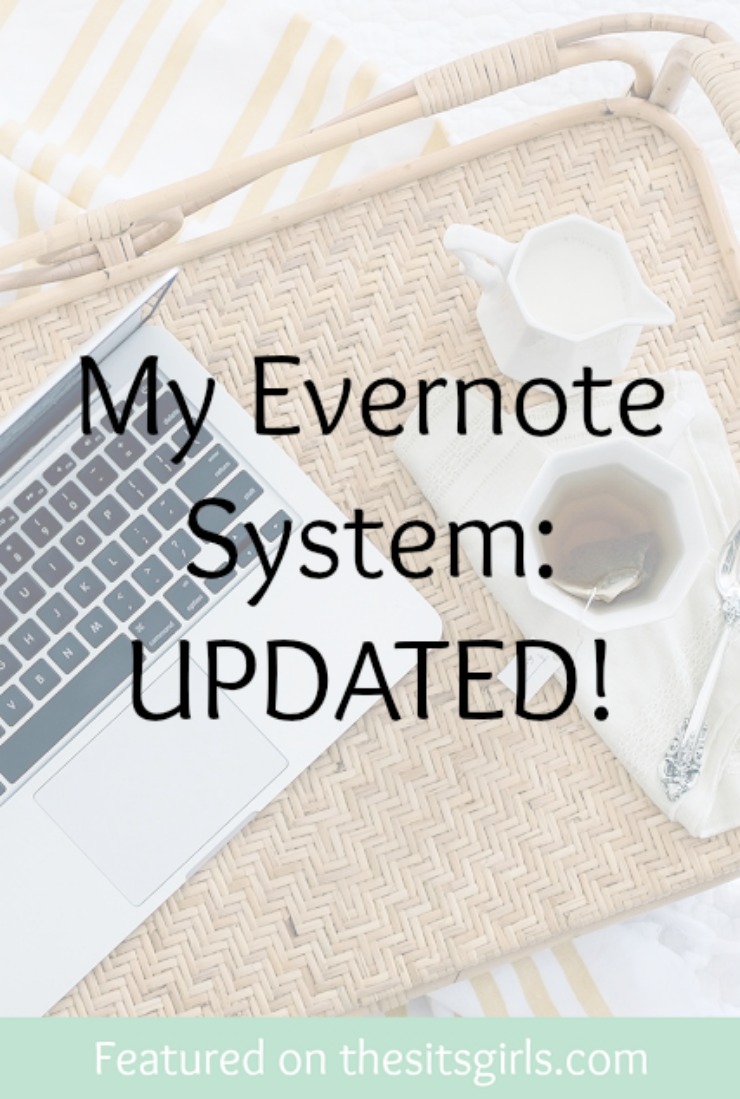 My Evernote System: UPDATED!
For you longtime followers (and a huge thank you if that's you!), you may remember that a few years back I posted all about how I used Evernote as an editorial calendar (as well as to manage my entire life!). Well, y'all, since that post went live so long ago, I have updated the way I do things. I thought I would take some time today to show you the new system I am using.
For those of you who may not know, it is, essentially, a note taking system. At least, that's the simple explanation of Evernote. In reality, it is so. much. more! You see, it is basically my brain. I have folders for pretty well off everything I could possibly need in my life. Although I do not use it as a planning system, it is still where my life is stored.
Read the full post here: My Evernote System: UPDATED