This post may contain affiliate links which may give us a commission at no additional cost to you. As an Amazon Associate we earn from qualifying purchases.
Do you have a regular routine you follow every day? Having a daily regimen is good not only for your brain, making it easier to cross things off of your to-do list, but also productivity- you'll stay on top of writing when you're supposed to write and posting when you're supposed to post. Today's blogger shares her morning practices that help her start her day right!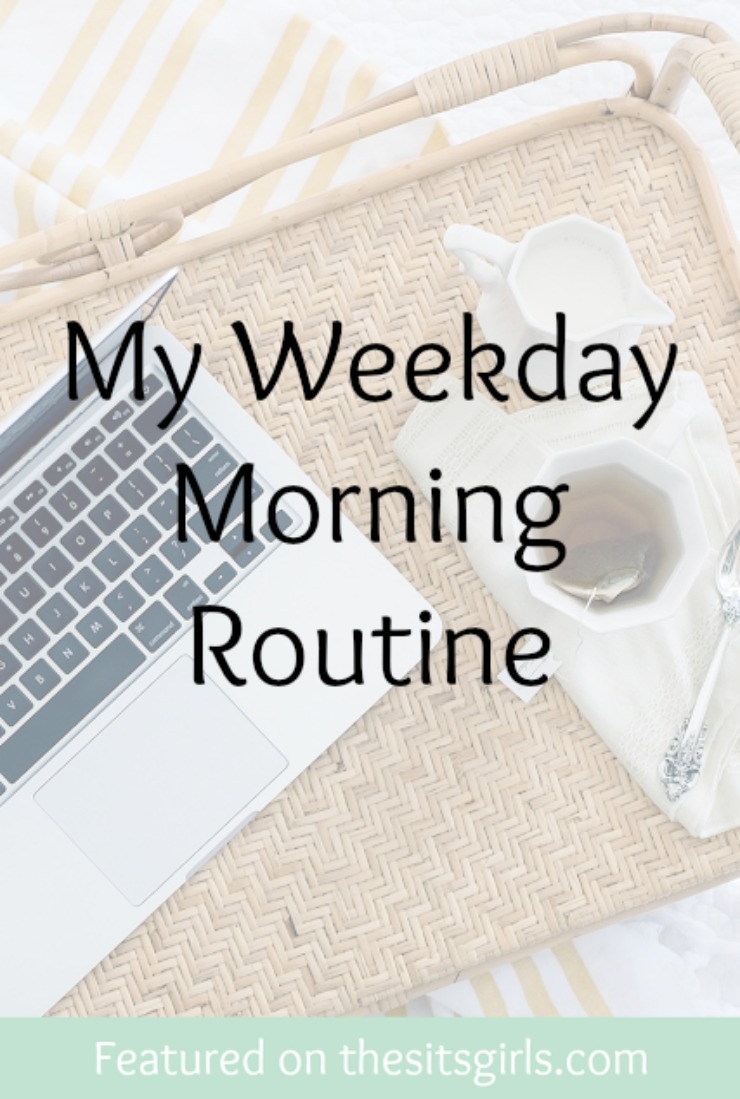 My Weekday Morning Routine
Even during the summer, my morning routine is one of the most important parts of my day. It sets the time for the rest of the day, and often, the whole weeks mood can be determined by a successful Monday morning.
Ideally, I could wake up, grab my coffee and begin my work day. Before I can eat my frogs, I first have to set up for success. So here's the skinny on how I get the weekday balls rolling.
Read the full post here: My Weekday Morning Routine