This post may contain affiliate links which may give us a commission at no additional cost to you. As an Amazon Associate we earn from qualifying purchases.
Are you niche blogging? Some bloggers are all about finding their lane and staying in it, while other bloggers are more about finding their highway and sticking to that. What are the benefits of developing your blogging niche? Are there any downsides to limiting your focus? Today's blogger shares the pros and cons of finding and blogging in your niche.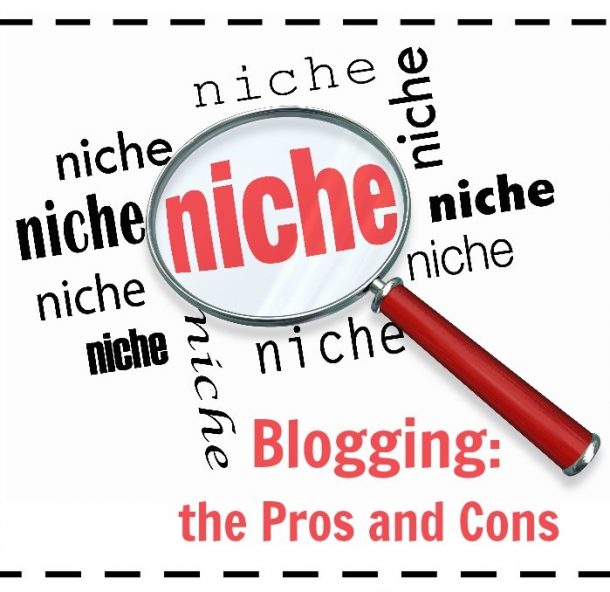 Niche Blogging: The Pros and Cons
I'm often asked what I blog about. My answer is usually "motherhood," a somewhat broad topic that indicates I don't have a blogging niche. I blog about mom life, travel, homeschooling, marriage, blogging, books and more. Other bloggers write about very specific topics. There are pros and cons to having a niche, and pros and cons to having no niche, so today I thought I'd talk to some of my fellow bloggers about their perspective on both.
Read the full post here: Niche Blogging: The Pros and Cons