This post may contain affiliate links which may give us a commission at no additional cost to you. As an Amazon Associate we earn from qualifying purchases.
It's time to conduct an interview from the comfort of your home. You're dressed to perfection (from the waist up), have all of your notes ready to go, but your sweet, sweet child just won't nap and you don't have a sitter lined up. Today's blogger has a bit of experience in that field and is sharing a few of her trusted tricks with you!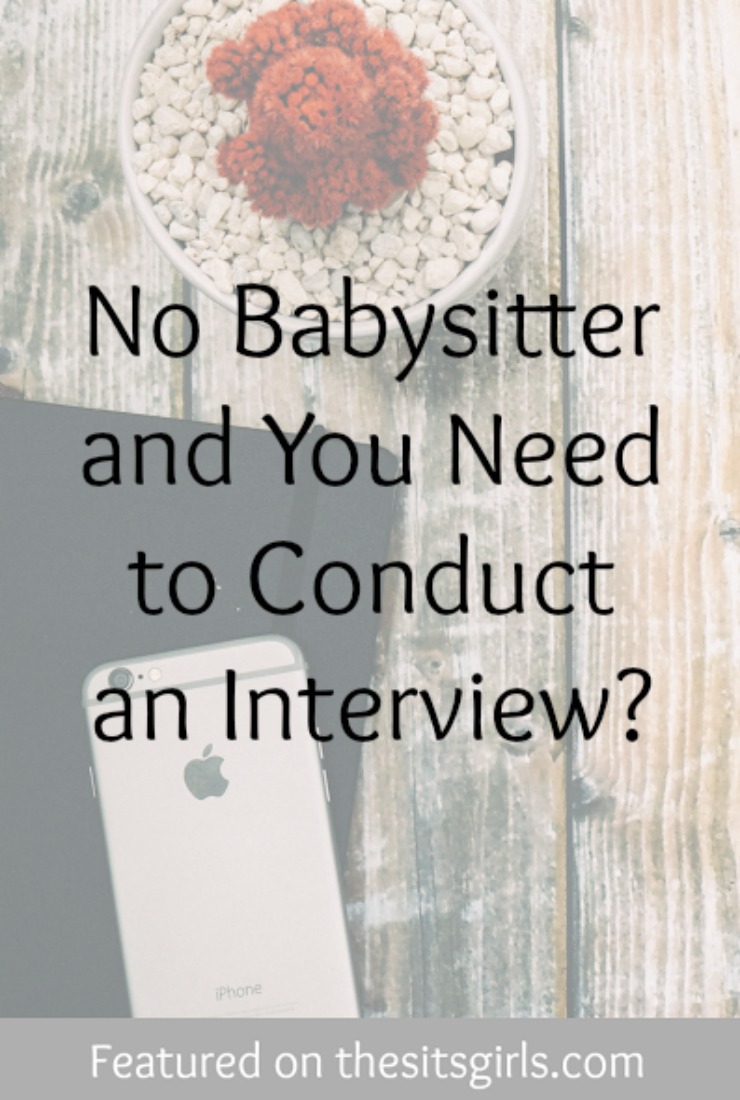 No Babysitter and You Need to Conduct an Interview?
Oh you know that feeling…
That feeling when you're just trying to look professional but your toddler starts screaming in the middle of your recording…
We all saw that Youtube video with the professor and how his children run into the room and he was mortified during his live BBC recording. I think as a mom that is one of our greatest fears…for people to say that we are unprofessional because of our children. And with a virtual summit, it can be very tricky. I know I usually try to plan my interviews around when I know my daughter will be in school or my husband will be around to take care of her.
But sometimes when lightning strikes, and there's no other option but to run the interview with my daughter in the house and no babysitter I have a few trusted tricks that I keep up my sleeves.
Read the full post here: No Babysitter and You Need to Conduct an Interview?