This post may contain affiliate links which may give us a commission at no additional cost to you. As an Amazon Associate we earn from qualifying purchases.
Deciding to organize your blog is easiest at the start of the year. There's no better time to start tracking the money coming in and the money going out of your blogging business. Today's blogger has prepared a tracking sheet to keep tabs on expenses and income and she's sharing that sheet with you today!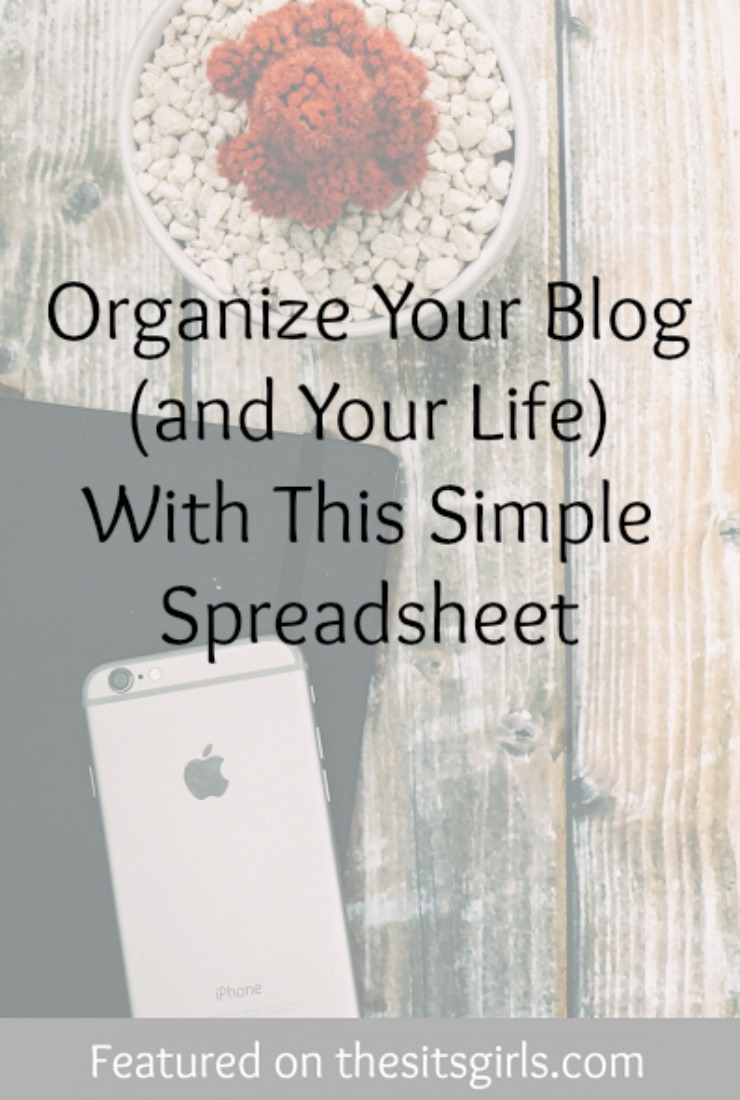 Organize Your Blog (and Your Life) With This Simple Spreadsheet
At the beginning of the year, more so than at any other time, I swear to myself that, this year, I will keep track of things, but organized. This year, I have kept that promise to myself – at least as it relates to my blog – and devised this blog income and expense tracking sheet. I figured what the heck – why share it with y'all?
Read the full post here: Organize Your Blog (and Your Life) With This Simple Spreadsheet