This post may contain affiliate links which may give us a commission at no additional cost to you. As an Amazon Associate we earn from qualifying purchases.
With the new year here and well underway, it's time to bust out your planner! Planning is a great way to establish attainable goals and set yourself up with a clear, unobstructed path to achieve them. Today's blogger will help you plan your best year yet with her tips and free printable!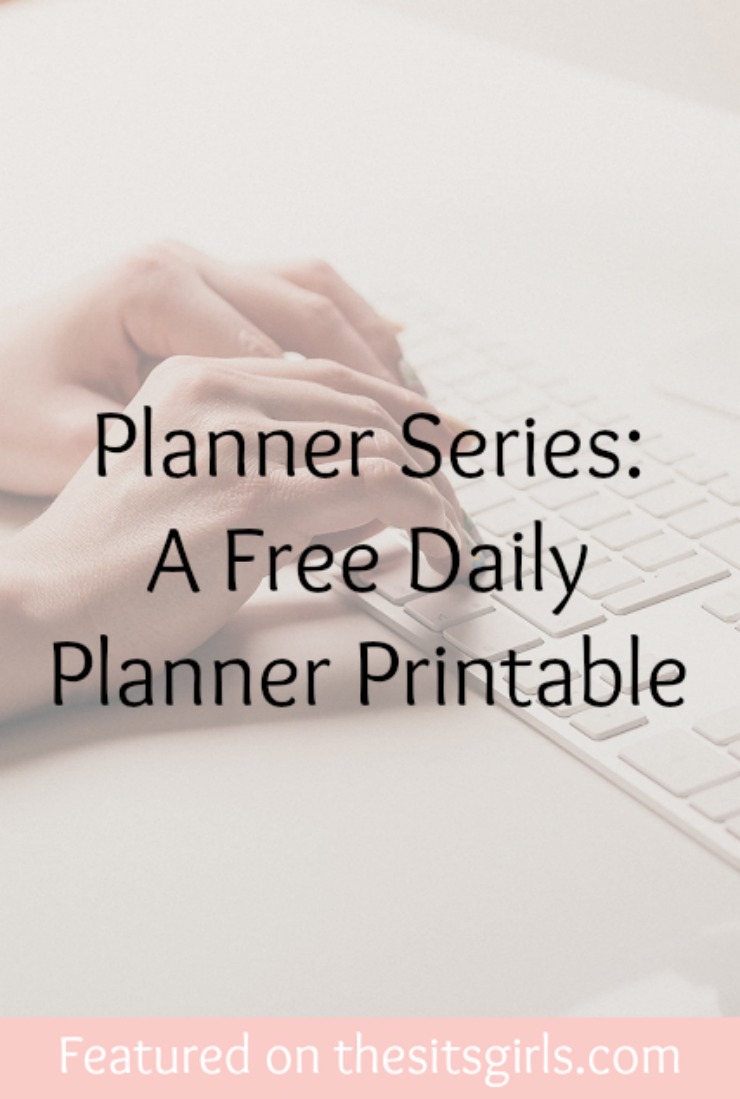 A Free Daily Planner Printable
Recently I caught myself pondering over my goals and planning them out. Mainly I was thinking about how I would go about keeping my notes each day and how I would keep my goal plans in a daily planning system. As I am sure you all know by now, I use a Plum Paper Planner to organize my week. I was struggling with how to keep a task list specific to meeting my goals, staying focused and still having my hourly schedule laid out in the same page.
After researching to no avail and continuously coming up empty handed when searching Instagram for some kind of inspiration I finally realized that I would have to create something myself if I wanted to have something perfect.
Read the full post here: A Free Daily Planner Printable