This post may contain affiliate links which may give us a commission at no additional cost to you. As an Amazon Associate we earn from qualifying purchases.
Do you struggle with planning and productivity? The good news is you're definitely not the only and, on top of that, there are so many great tools waiting to help you get the job done. Today's blogger shares her tried and true tips and tools for planning well and staying productive.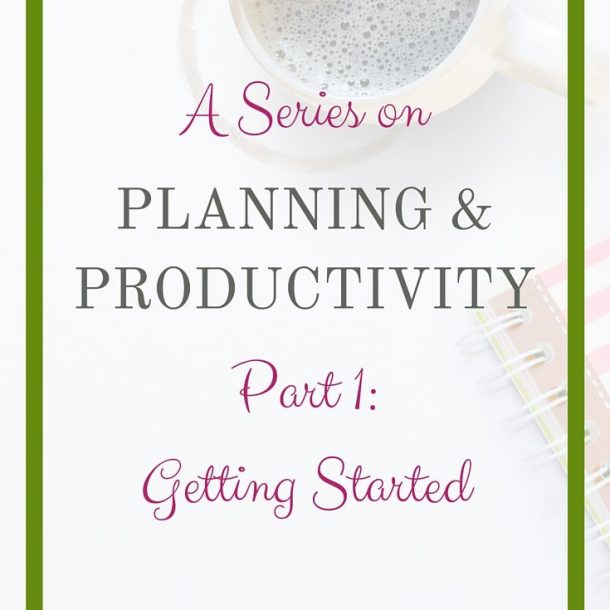 Planning & Productivity Part 1 – Getting Started
The planner community has considerably grown in recent years, and for good reason. Despite all the advances in technology, most people still need to write down their to do list, appointments and what not. It's not surprising, really, considering how ingrained "writing it down" has become to many of us.
Today I want to talk a little about how I plan and stay productive. And the tools I use to do and stay so. At the end of this post I will have some pretty great goodies so stay tuned and enjoy!
Read the full post here: Planning & Productivity Part 1 – Getting Started