This post may contain affiliate links which may give us a commission at no additional cost to you. As an Amazon Associate we earn from qualifying purchases.
Are you still struggling with planning and productivity? A solid plan leads to staying on top of production but figuring out what works best can be a liitle bit of trial and error. Today's blogger shares the second installment (you can find part one here) in her series that strives to help y0u be a better planner and therefore a better producer of top notch blog posts.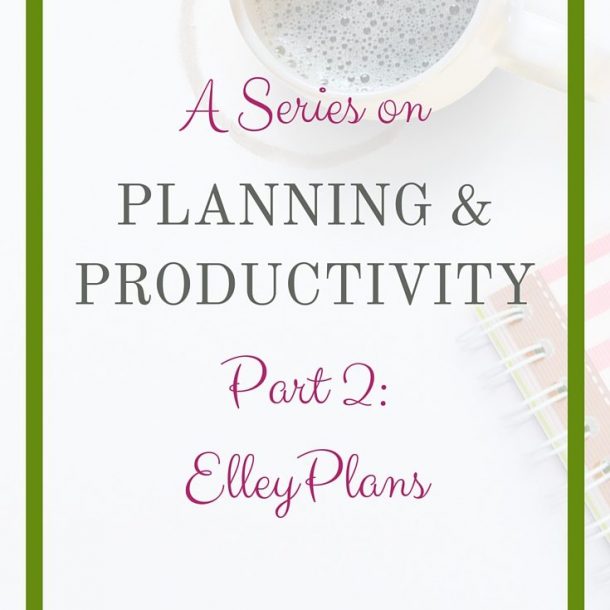 Planning & Productivity: Part 2
ElleyPlans is my "planner name" on Instagram. It's my handle for the planner community and it's how everyone recognizes my planners from anyone else's. I love being ElleyPlans because that's just who I am. I'm Elley and I plan.
If you've ever hung around in one of the many planner groups I frequent or followed my posts on IG, you'll notice that I am a die hard Plum Paper girl and that I do, in fact, like to decorate with stickers.
But that's not all there is to how I plan. It isn't all just spending a fortune on stickers and slapping them into each week's layout. Oh no. You see there's more to my planner than a bunch of cute stickers.
True, I like to use a weekly theme to set the tone for the week but there's more functional stickers than anything else. Take a look at this break down:
How do they break down? Let's take a look at my upcoming weekly spread…
Read the full post here: Planning & Productivity: Part 2