This post may contain affiliate links which may give us a commission at no additional cost to you. As an Amazon Associate we earn from qualifying purchases.
There's no better time to have a planning session than now with the start of this brand new year upon us. What do you hope to accomplish this year and how do you plan on making those goals happen? Get your planner out and get ready- today's blogger has her mind set on helping you plan the best year yet!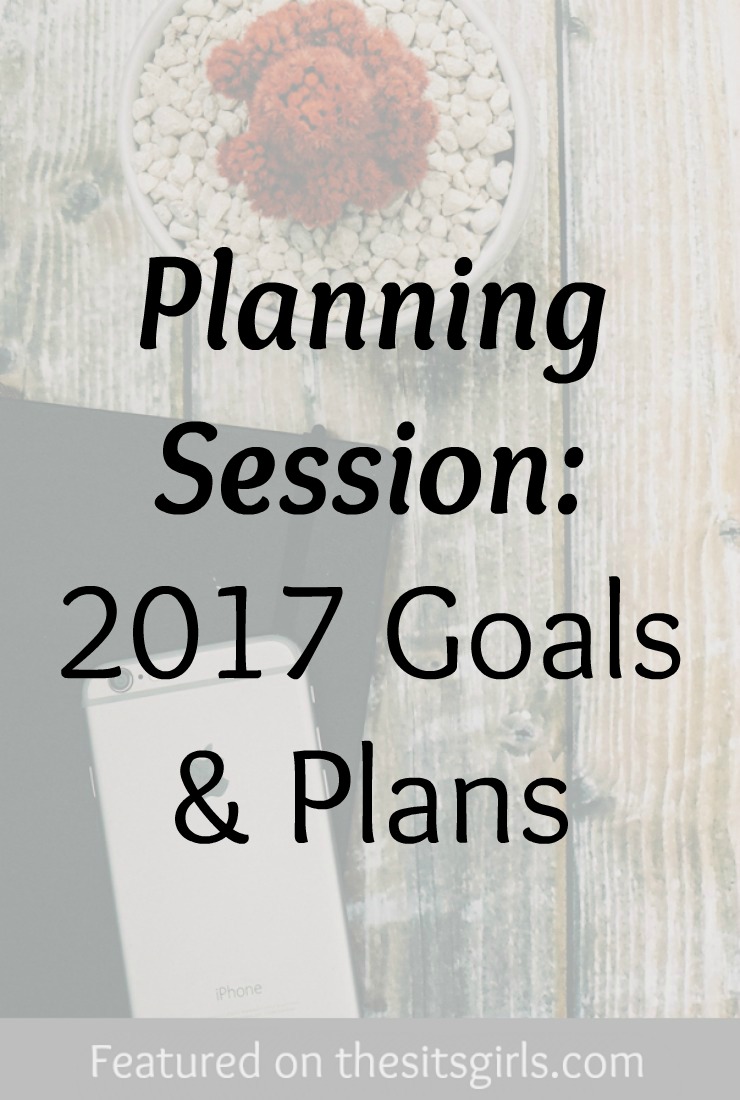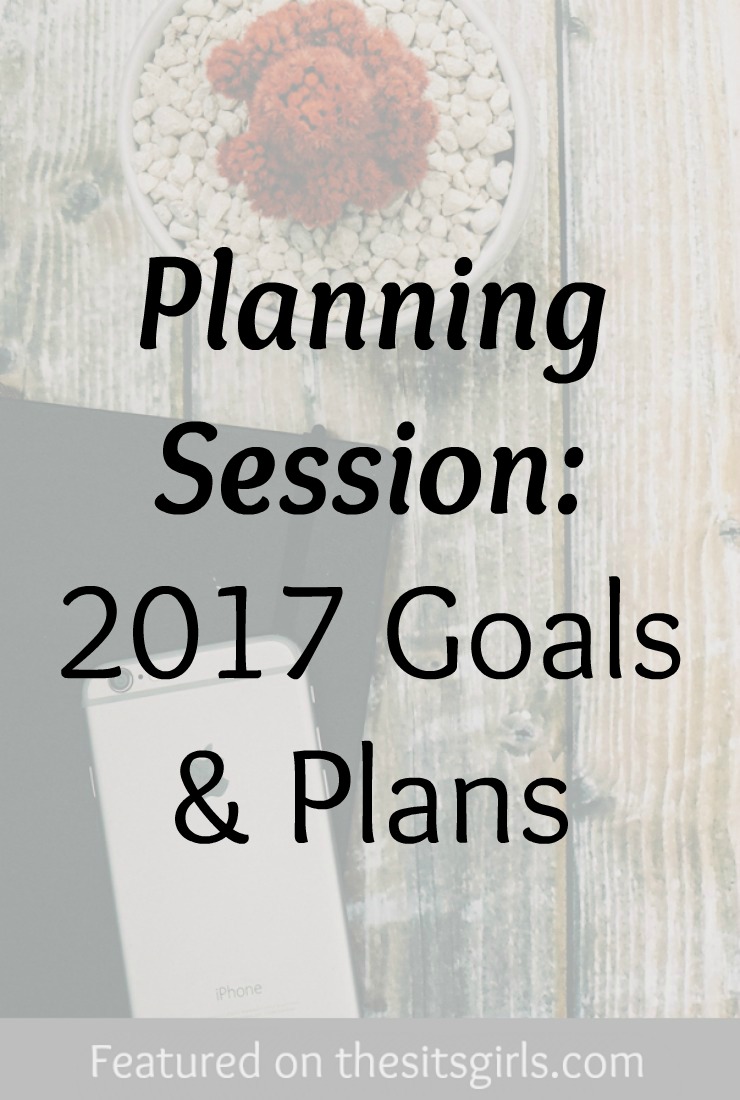 Planning Session: 2017 Goals & Plans
Right now you hold in your hot little hands (or scrolling across your screen anyway, sue me, I like the phrase!) the inaugural post in what will become The Planning Sessions! My aim is to make this series as informational as possible while still staying my light and airy self. So what better way to kick off than with goals & plans, right? After all, it is the new year and people everywhere are rife with resolutions! So let's get started shall we?
Read the full post here: Planning Session: 2017 Goals & Plans