This post may contain affiliate links which may give us a commission at no additional cost to you. As an Amazon Associate we earn from qualifying purchases.
Are you ready to start playing with color? The colors you choose for your blog's design are important and so is the amount of color you choose. Today's blogger has some great ideas for beautiful color palettes that will bring out the best in your blog!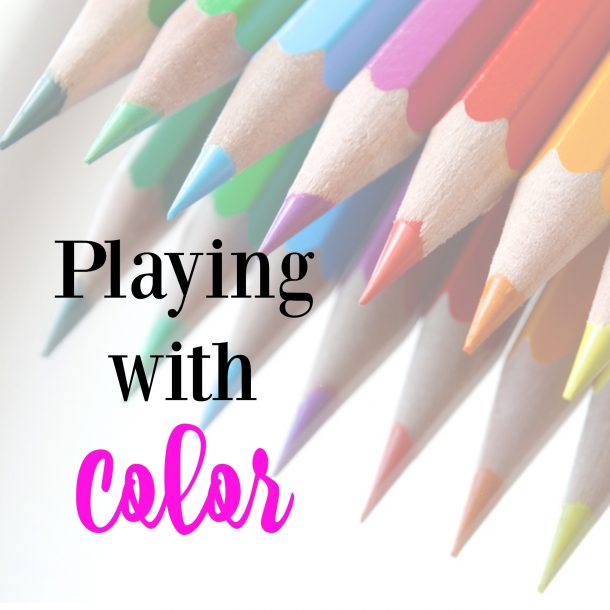 Playing With Color: 10 Of My Favorite Color Palettes
When it comes to playing with colors, I am a believer that having too many is never enough. However, when it comes to design, it's better to pick one color and build around it, limiting your choices to around three complementary colors. In web (or blog) design, I typically use Pinterest to drum up some palettes by searching for the color of my choice.
Read the full post here: Playing With Color: 10 Of My Favorite Color Palette