This post may contain affiliate links which may give us a commission at no additional cost to you. As an Amazon Associate we earn from qualifying purchases.
What do you have on your to-do list? Most lists like that go on and on without a clear start (or finish). When your list is organized and prioritized with the help of today's blogger, you'll be able to make sure the most important tasks are completed and completed on time.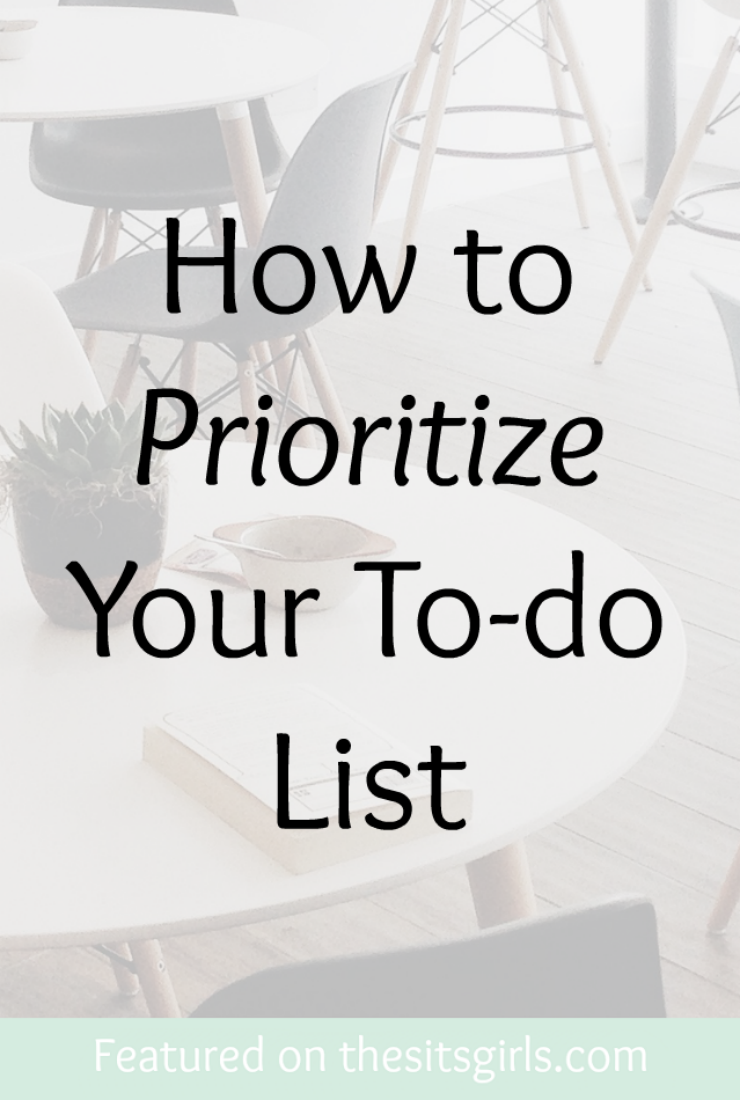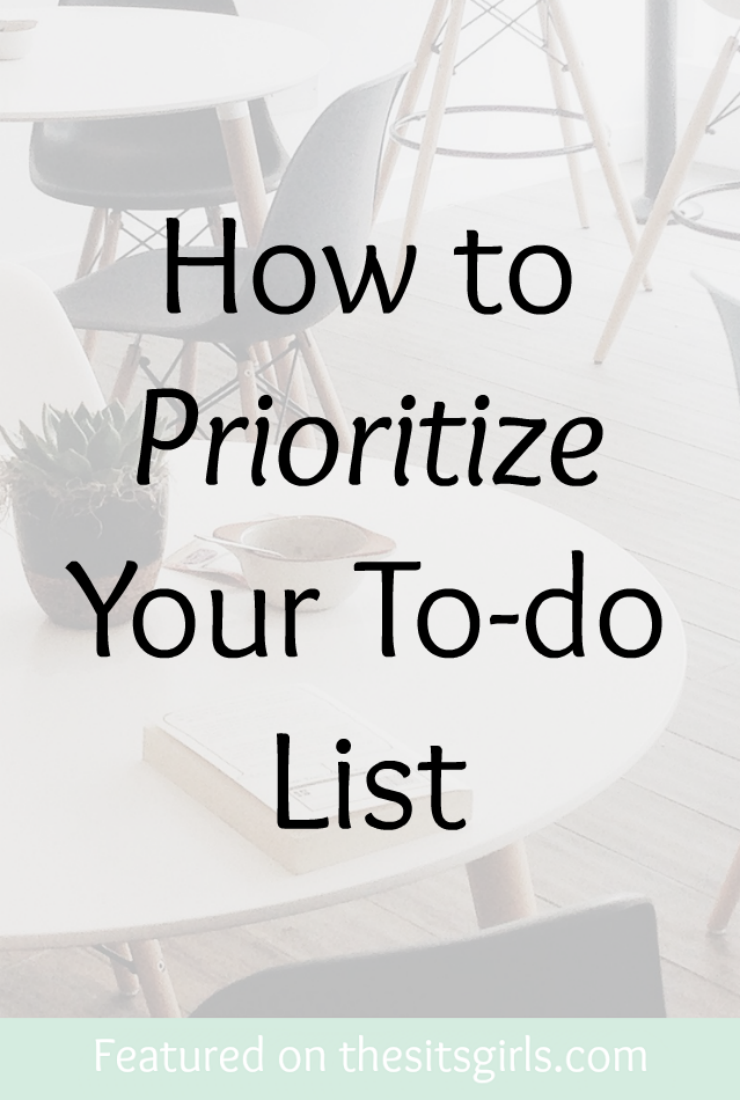 How to Prioritize Your To-do List
If you're like most people, you have a list of things to do that's is a mile long. You know what else? You probably have no idea where to start. When you organize and prioritize your list then you will be able to make sure you complete the most important items. Here are some great tips to get your started.
Read the full post here: How to Prioritize Your To-do List