This post may contain affiliate links which may give us a commission at no additional cost to you. As an Amazon Associate we earn from qualifying purchases.
Have you ever worked on rebuilding a brand? It is not the easiest task. Rebuilding usually involves regaining lost ground. There will be some assessment of where you are currently at, a defining of your goals, and a plan to get there. Join today's blogger as she helps you to rebuild.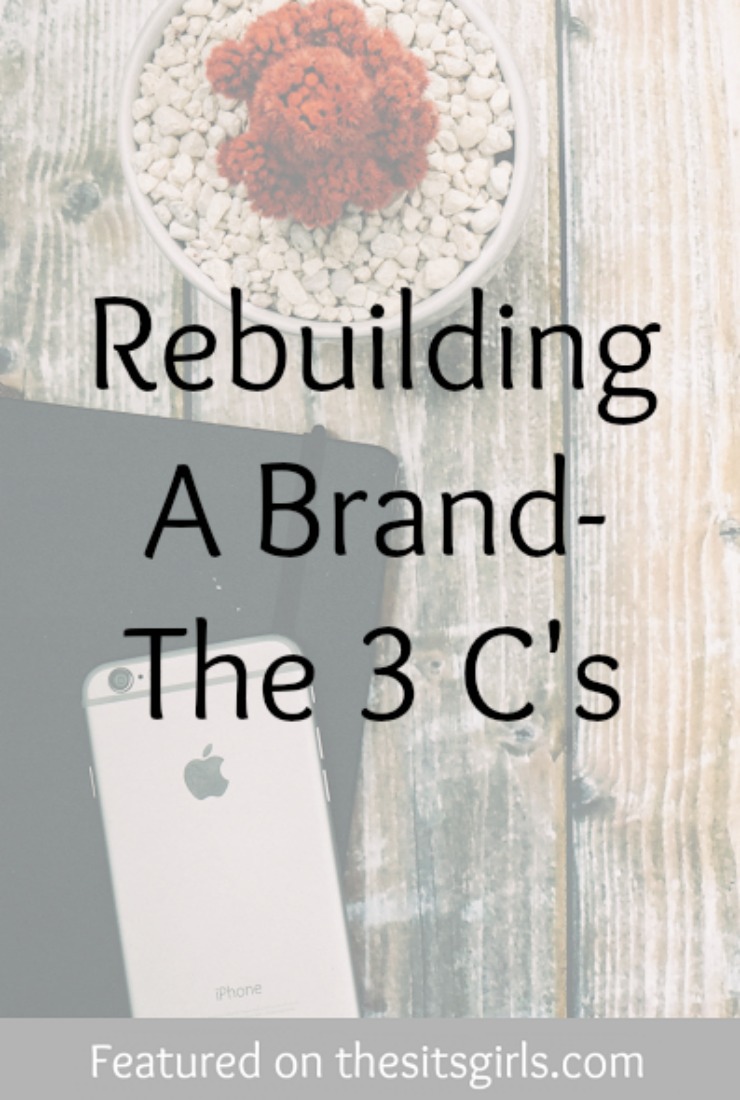 Rebuilding A Brand | The 3 C's
When you have spent as long as I did out of practice and out of touch with your business, you'll start to find it more and more difficult to rebuild your brand. This is the issue I am currently facing and, trust me, the struggle is real. After many months away, I am having to establish trust through consistency with my readers. And that, my friends, is hard! Still, considering all the problems I recently faced, this task feels pretty light.
Read the full post here: Rebuilding A Brand | The 3 C's