This post may contain affiliate links which may give us a commission at no additional cost to you. As an Amazon Associate we earn from qualifying purchases.
Are you looking for  a way to blog better? When you first started blogging, you had tons of ideas just waiting to be written down, but now – as you try to balance blogging with the rest of your life – blogging proves to be a bit difficult. Today's blogger found herself there, but she made a "road map" to put her on the road to success and today she's sharing that with you!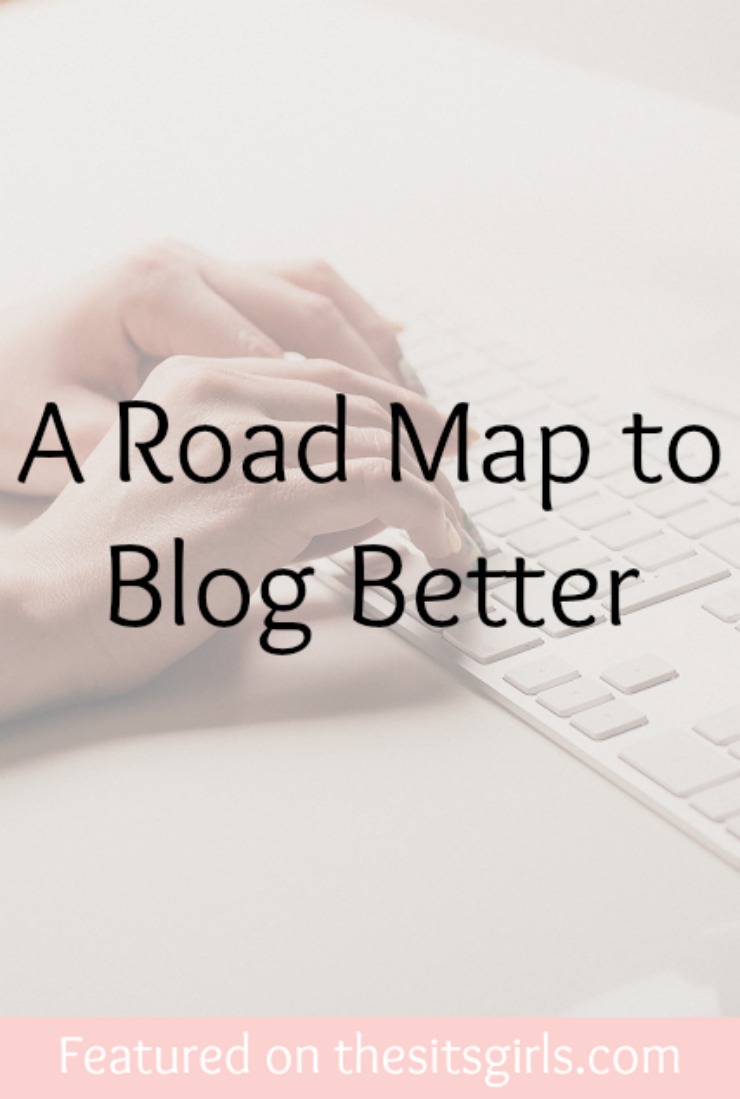 A Road Map to Blog Better
Blogging was not easy when I started it a while ago. When my creative mind is fertile and brimming with ideas to write down the next best blog post I have ever written, I find myself scrambling to grab that much needed quiet time to sit down and write away. And when I had lots of time at hand, I found my brain high and dry to write or let alone come up with interesting topics to blog about. It was hard and I felt like the blogger in me is lacking a 'creative rendezvous' with her writing muse when she needed it and wanted it. So, I tested out some techniques to blog better and find that necessary balance. Eventually, I must say, I scored my home run with these self-appointed blogging devices. Be sure to drop in and get a copy of my road map to blog better.
Read the full post here: A Road Map to Blog Better