This post may contain affiliate links which may give us a commission at no additional cost to you. As an Amazon Associate we earn from qualifying purchases.
Having blogging goals can really keep you on track and be a driving force when it comes to motivation. How can you make sure your goals are both something to really strive for and also something that's totally attainable? Today's blogger has a free printable to go along with some great ideas for setting realistic goals for your blog.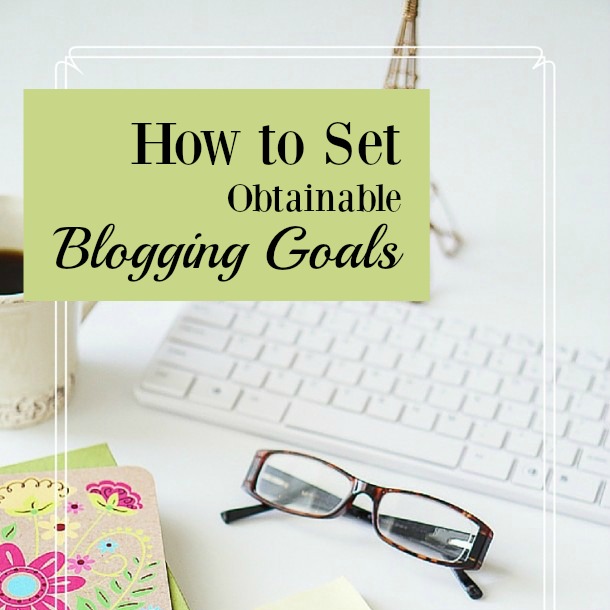 Setting Obtainable Blogging Goals + Free Printable
Like most people, you probably have big dreams for your blog. It's hard not to when the internet is flooded with blogging income reports showing us just how much money we can make from blogging.
It's easy to get caught up with numbers and set some unrealistic goals. The key to becoming a successful blogger starts off with goals that are realistic and obtainable.
Everyone has a different way of breaking down their goals but I'm going to share what works for me and how I go about setting my goals.
Read the full post here: Setting Obtainable Blogging Goals + Free Printable