This post may contain affiliate links which may give us a commission at no additional cost to you. As an Amazon Associate we earn from qualifying purchases.
Once you write your first post are you ready to launch your blog? Being ready for the public eye means being ready to grab a reader's attention and hold it for many posts to come. Today's blogger has some great points to help you figure out whether or not you're ready for the launch of your blog.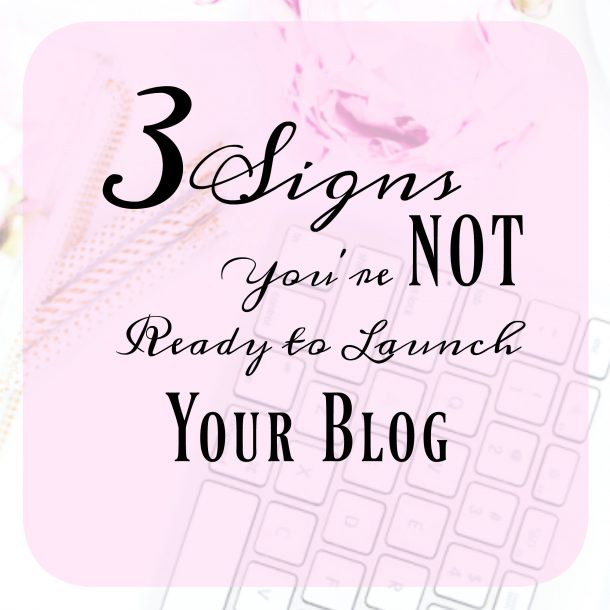 3 Signs You're NOT Ready to Launch Your Blog
When you start blogging for the first time, there's so much excitement and anticipation. You're ready to start yelling from the rooftops with your first Hello, World post. But launching too soon could spell disaster and disappointment. To ensure your first visits give you the return you seek and deserve, make sure you have the below bases covered. Here are three signs you're not ready to launch that blog of yours just yet.
Read the full post here: 3 Signs You're NOT Ready to Launch Your Blog