This post may contain affiliate links which may give us a commission at no additional cost to you. As an Amazon Associate we earn from qualifying purchases.
Do you find that your social media addiction is standing between you and finishing your work? It's easy to sit down to work, hear or see a notification on your phone, pick it up to check on that Instagram tag, and then a half hour (or even an hour) later, try to return to work. It's can be a vicious cycle but today's blogger has some great tips for quieting those social media distractions and taking care of business.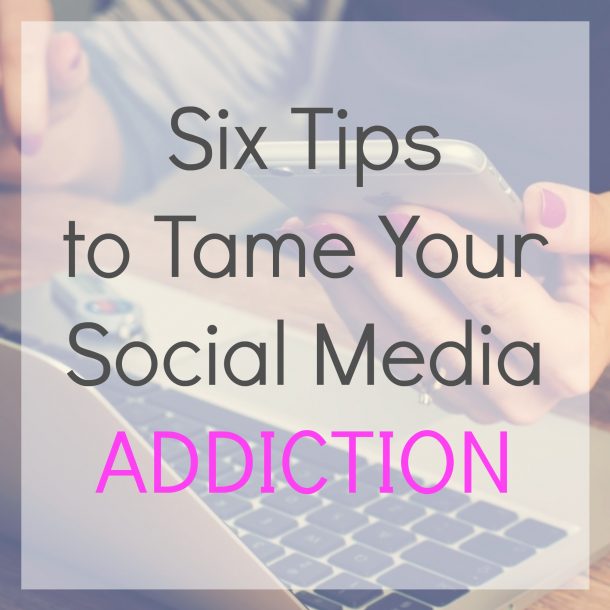 Six Tips to Tame Your Social Media ADDICTION
Part of the "Crazy" in Adrian's Crazy Life is my interest in all things social media-related. Well, maybe interest isn't really a strong-enough word, although I don't think I'm quite as media-addicted as some of my friends are.
I think the reason for this is because I have some techniques that help me keep my social media activities within some kind of reasonable limits. Between my full-time job and all the dozens of other things I do in the average week, I just don't have the leisure time to sit on Facebook or Twitter all day or check my Email every 5 minutes, yet I still want to stay connected and keep up with my blog and all the other fun stuff that is going on.
This means I need to be very strategic in how I use my time and attention. One way I do this is through the use of what I call "fences". You know the old saying "Good fences make good neighbors"? That is absolutely true when it comes to social media. It's all about putting a virtual barrier between you and the things that tempt you – like your phone, your iPad and your computer. Here are some of the tips that work for me.
Read the full post here: Six Tips to Tame Your Social Media ADDICTION