This post may contain affiliate links which may give us a commission at no additional cost to you. As an Amazon Associate we earn from qualifying purchases.
Are you using a customized social media icon on your blog? Sure, they can be prettier or cuter than what's been provided, but it actuality, it may not be the best idea. Today's blogger explains why you should give icon customization a second thought.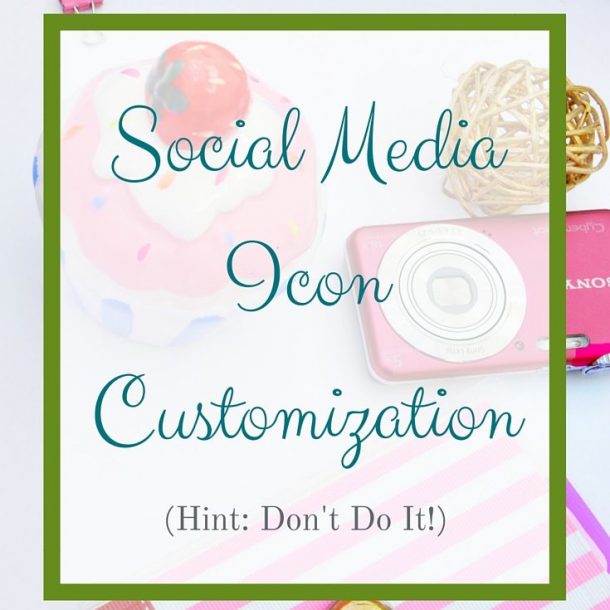 Social Media Icon Customization (Hint: Don't Do It!)
Let's get real here for a second and talk about the social media legalities that everyone knows about yet no one wants to openly discuss. Your custom social media icons are not legal.
Read the full post here: Social Media Icon Customization (Hint: Don't Do It!)