This post may contain affiliate links which may give us a commission at no additional cost to you. As an Amazon Associate we earn from qualifying purchases.
Photographers can use social media as a really effective marketing tool. If you use social media in the right way you can boost your online presence, drum up a good, solid social media following, and increase traffic to your blog. Today's blogger has some great tips for using social media to your advantage.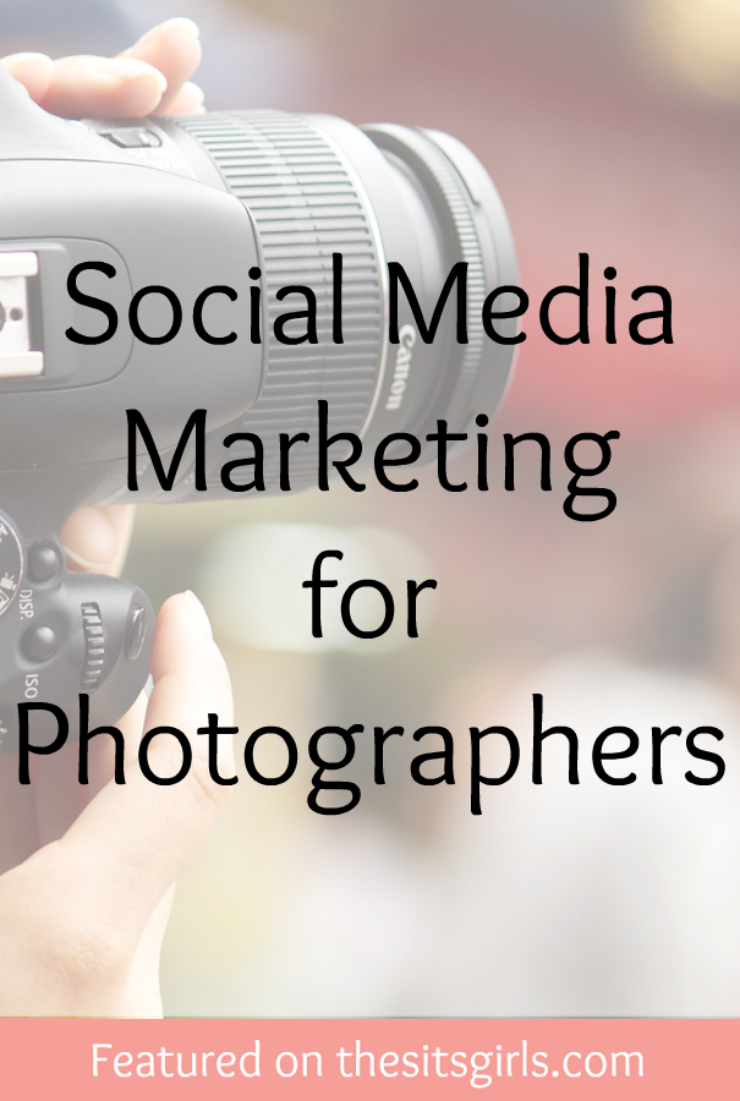 Social Media Marketing for Photographers
Can you rein in the power of social media, such as Facebook, to get more business as a professional photographer? If you have a good plan, the answer may be a big YES. If you are a photographer looking to market your skills and talents, try these social media tips to boost your online presence.
Read the full post here: Social Media Marketing for Photographers