This post may contain affiliate links which may give us a commission at no additional cost to you. As an Amazon Associate we earn from qualifying purchases.
Are you using RebelMouse? A big part of a blogger's job is driving traffic to your blog – how else are you going to get people to read all of those great things you have to say? Social media platforms are a great tool for funneling traffic to your blog, but how do you get the most out of your online presence? Today's blogger wants to tell you all about a tool that will help you do just that!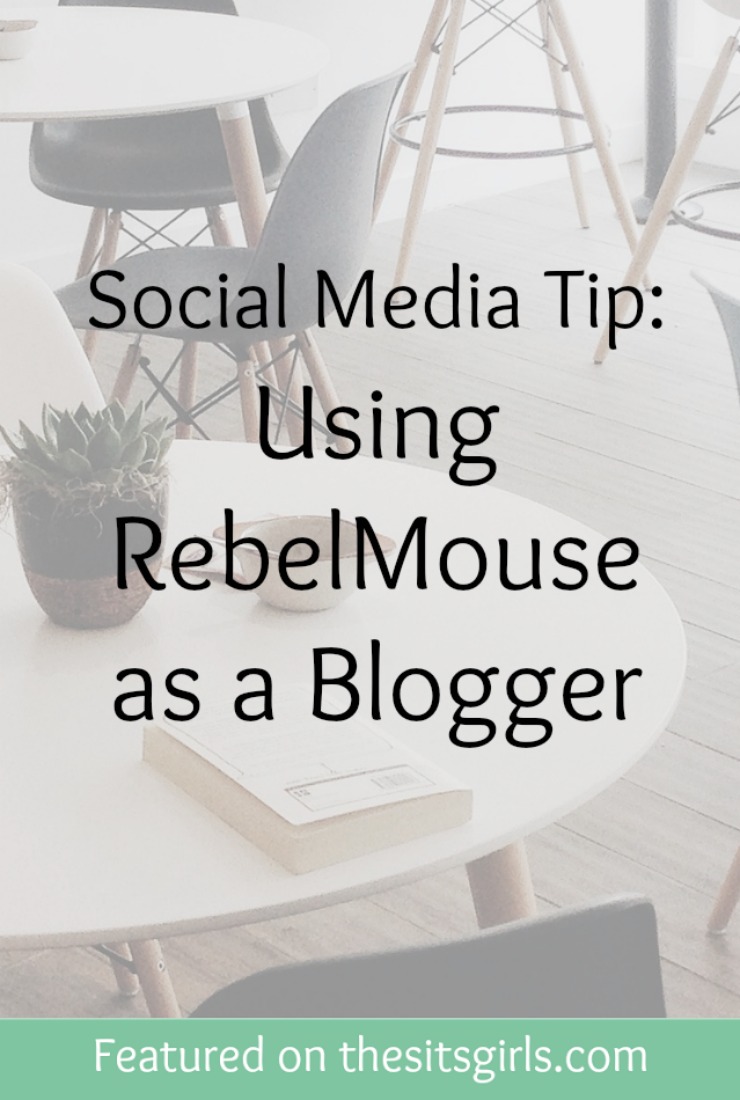 Social Media Tip: Using RebelMouse as a Blogger
As a blogger a big part of your focus is driving traffic to your blog, and encouraging your audience to find & follow you on social networks. Your social networks are a major tool you use to drive traffic back to your site. So how do you make sure you're using your social presence to its maximum potential?
Read the full post here:  Social Media Tip: Using RebelMouse as a Blogger