Spring cleaning is not just for your home, it can also be for your blog. With Spring right around the corner, why not get a head start on tidying things up? Without a little maintenance, it's easy for things to get out of hand, but today's featured blogger has some great ideas for cleaning things up and keeping your blog under control.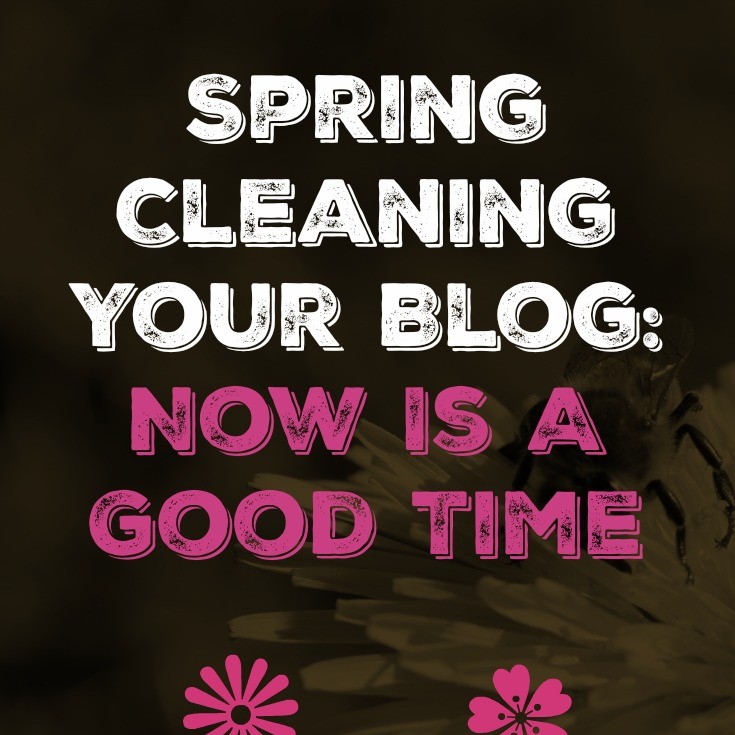 Spring Cleaning Your Blog: Now Is A Good Time
It's almost Spring and what better time to start Spring cleaning your blog. If you're going to Spring clean around the house, why not tackle your blog too. I am pretty sure most of you do this more than just one time of year – I do – but this time of year is a great time to really tackle it.
Read the full post here: Spring Cleaning Your Blog: Now Is A Good Time