Do you have a productivity plan? While we're still in the first quarter, you can take advantage of the new year and create a plan for the remaining three quarters of the year. Today's blogger is sharing her latest plan plus some tips to help you create an awesome plan for yourself!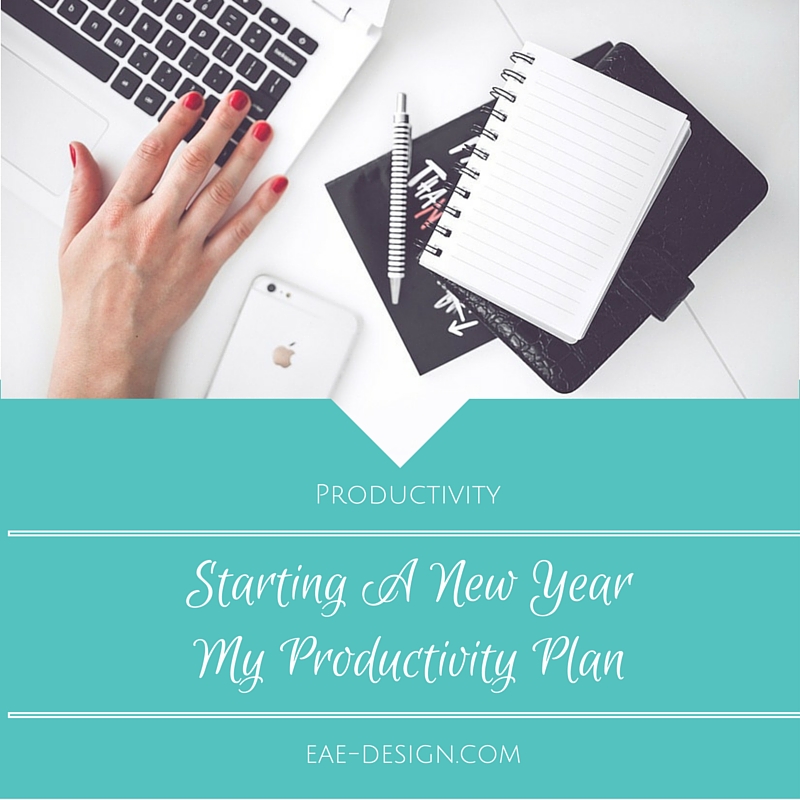 Starting A New Year: My Productivity Plan
Productivity is one of the most important things you can learn when you decide to work at home full time. Click through to see my latest plan and how you can use it to boost your own daily progress.
Read the full post here: Starting A New Year: My Productivity Plan