This post may contain affiliate links which may give us a commission at no additional cost to you. As an Amazon Associate we earn from qualifying purchases.
Are you thinking about starting a wedding blog? Starting a blog in a specific category involves checking making sure you cover certain points. Today's blogger has some great tips for starting any blog, but she's got some especially great ideas with wedding blogs in mind.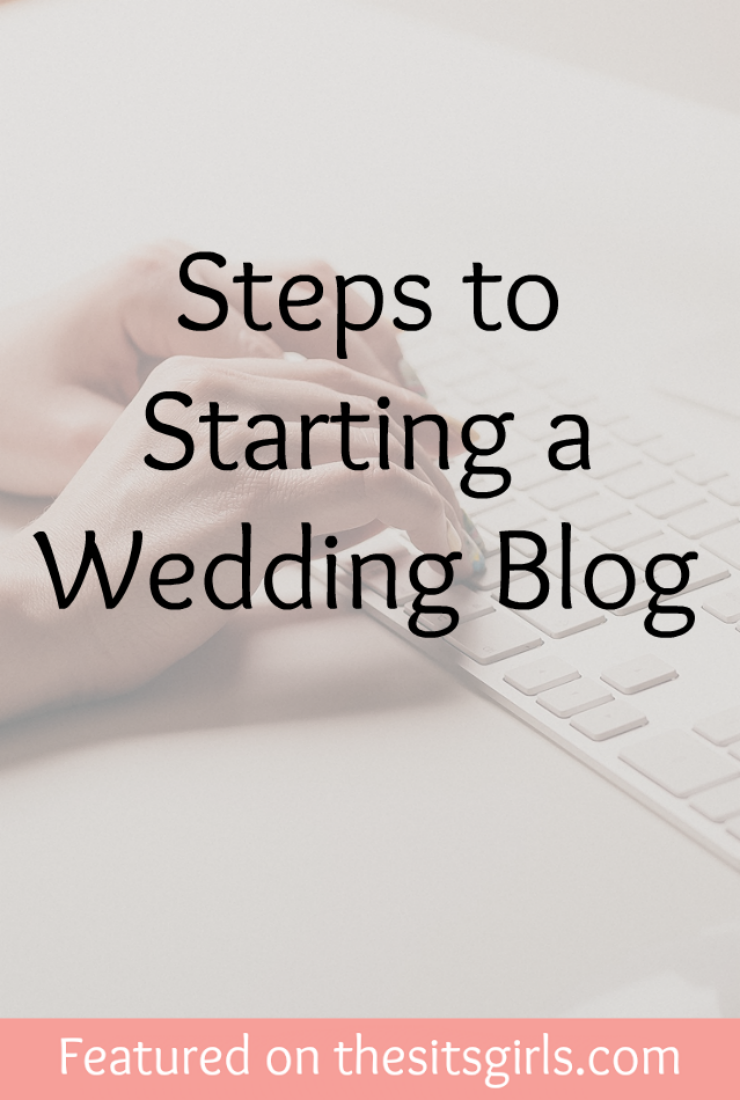 Steps to Starting a Wedding Blog
So you want to start a (wedding) blog? Thank goodness you are taking time to read this first, unlike me. When I started my blog, I did no research whatsoever. I discovered a new passion (the love of weddings) and thought it was a great idea to mix it with an older passion (writing and blogging). Great idea but poor execution as I did not count the cost before plunging. I woke up one morning, created a Facebook page, took it to Instagram, then created a blog. What a messy start up process! While these tips focus on wedding blogs, these 6 basic steps are applicable to most blogs.
Read the full post here: Steps to Starting a Wedding Blog