This post may contain affiliate links which may give us a commission at no additional cost to you. As an Amazon Associate we earn from qualifying purchases.
Using free stock photos is a great way to have quality images, save yourself money, and save yourself the time it takes to constantly stage and take beautiful photographs. Did you know that you can easily personalize a free stock image for you and your blog? Today's featured blogger has some great ideas about how you can really make a free stock image yours.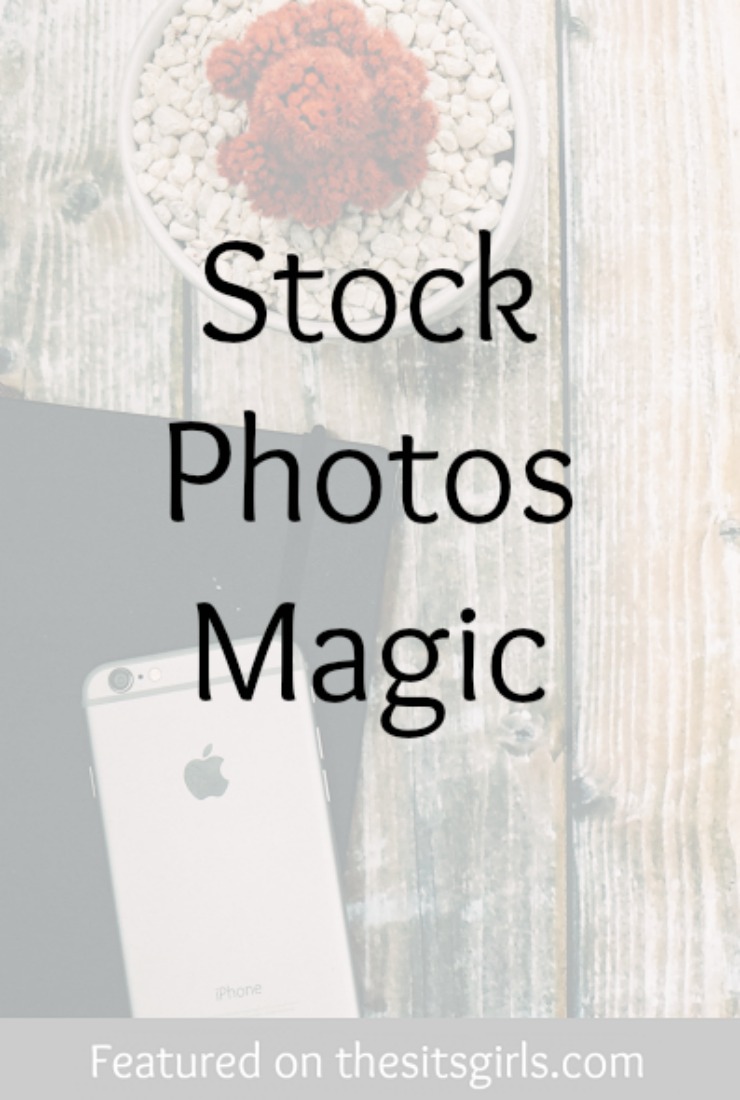 Stock Photos Magic
Use FREE tools to perform stock photo magic!
When you are just starting out, you don't always have the financial resources to pay for beautiful images. You can still rock out the visuals on your blog with some resources that will completely change the look and feel of a stock photo. A bit of ingenuity and creativity is all it takes!
Read the full post here: Stock Photos Magic