This post may contain affiliate links which may give us a commission at no additional cost to you. As an Amazon Associate we earn from qualifying purchases.
How much are you relying on social media? It's easy to count on social media to do the brunt of your work beyond writing your posts, but that may not be the best strategy. Today's blogger shares her ideas about social media and how much you should (or shouldn't) depend on it.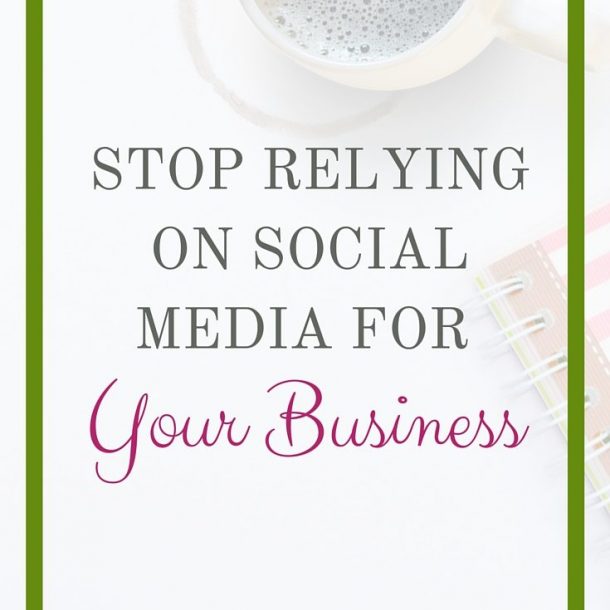 Stop Relying On Social Media For Your Business
See, here's the thing about social media: you can't control it. And unless someone makes you the CEO of Facebook or you find a way to cult brainwash the heads over at Twitter you will never be able to control it. The new Instagram policies have proved that. And everyone plus their brother flipped out and spammed everyone with "enable notifications" posts. Do you know what I did to those people who shared that? I unfollowed them. Why? Because I don't do spam. And that's really all it was.
Read the full post here: Stop Relying On Social Media For Your Business