This post may contain affiliate links which may give us a commission at no additional cost to you. As an Amazon Associate we earn from qualifying purchases.
What is StumbleUpon and how exactly can it help you and your blog? Maybe you've never heard of it, maybe you've heard of it and never really explored it, but SU is a great platform and an untapped resource in a few different ways. To find out exactly what SU is and how you can use it as a blogging tool read the post by today's featured blogger!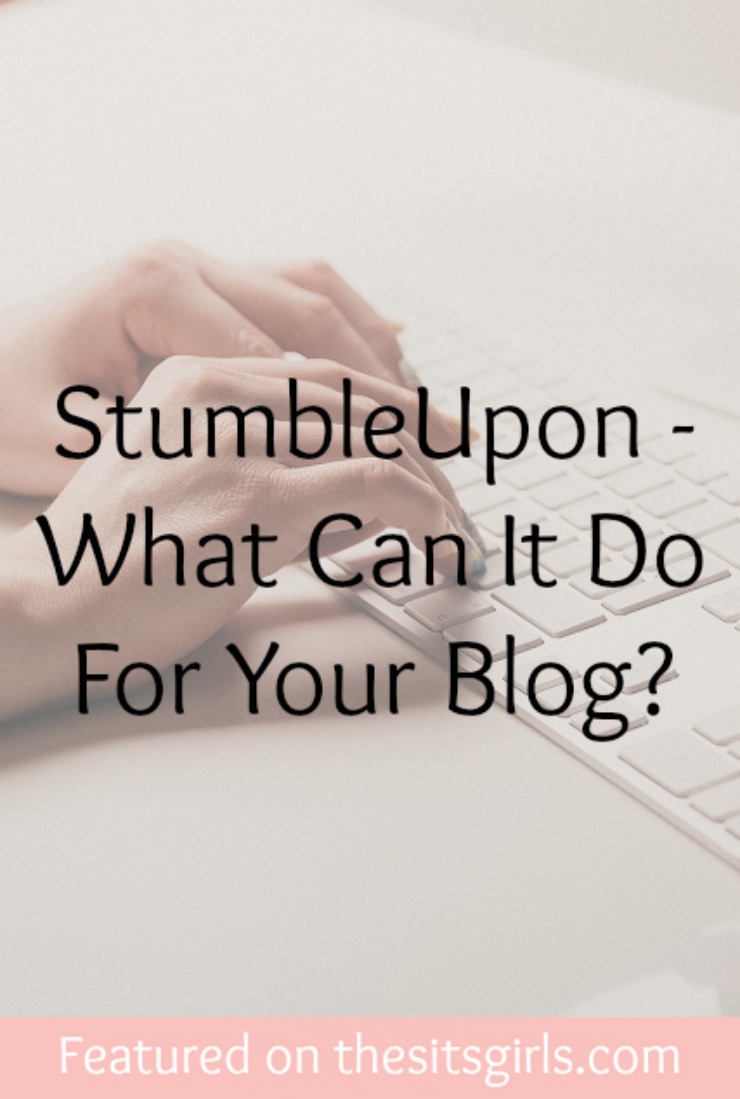 StumbleUpon – What Can It Do For Your Blog?
Have you been wanting to give "StumbleUpon" a try? Are you unsure of what exactly the platform does and what it could in turn do for your blog?
It is a fantastic untapped resource that can give you an immediate boost to your page views, increase backlinks to your blog and also become a favourite way to save your favourite pages from around the web to read again later.
Read the full post here: StumbleUpon – What It Can Do For Your Blog