This post may contain affiliate links which may give us a commission at no additional cost to you. As an Amazon Associate we earn from qualifying purchases.
A virtual assistant is a great way to relieve yourself of the repetitive tasks of managing your social media and scheduling posts. Who doesn't want more time? You can grow to rely on your assistant for more complex tasks as time continues. Today's blogger touts the benefits of having a little help with things!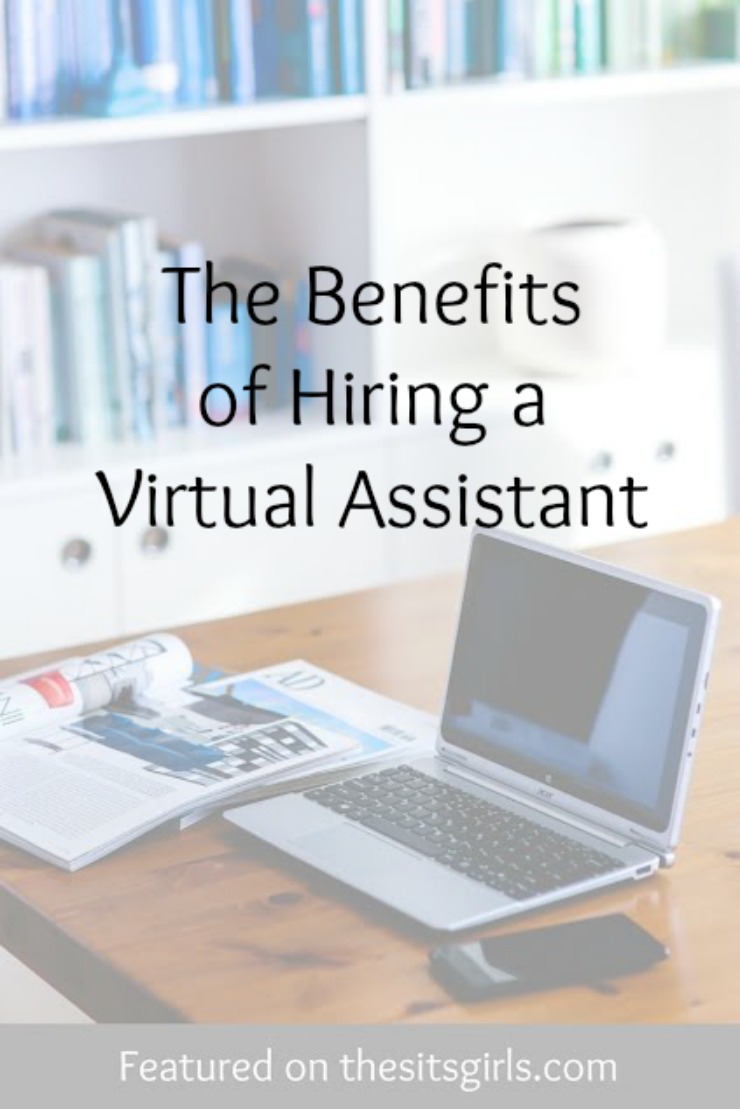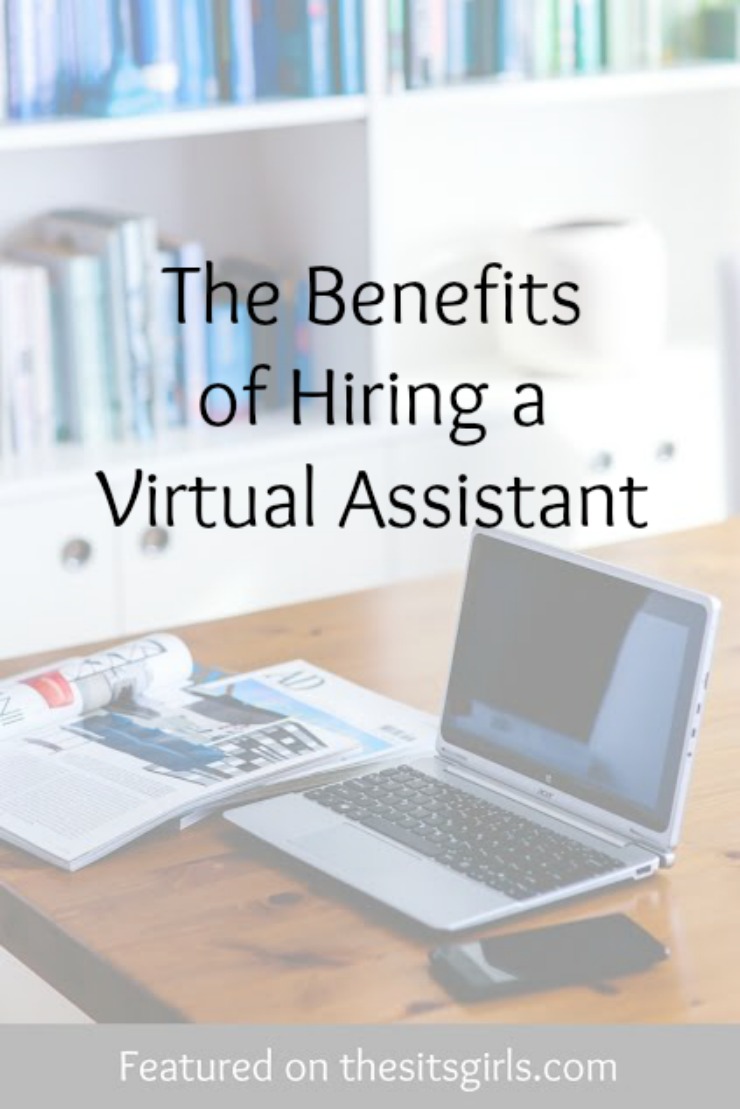 The Benefits of Hiring a Virtual Assistant
The benefits of hiring a Virtual Assistant are endless. Think of all the writing, product testing, shopping and reviewing you could accomplish by letting someone else handle your social media and getting all those posts scheduled. A dream come true, right. Plus, it gives you more free time to focus on family, friends and the general living of your life! How wonderful, right?
Read the full post here: The Benefits Of Hiring A Virtual Assistant