This post may contain affiliate links which may give us a commission at no additional cost to you. As an Amazon Associate we earn from qualifying purchases.
Are you scheduling your blog posts ahead of time? When you schedule your posts, you not only give yourself the time necessary to write (and edit and rewrite) your posts, but you also give yourself a chance to plan the promotion you'll do for each post. While today's featured blogger is a planner at heart, it took her a little bit of time to get the hang of planning her posts but she's here on the other side, sharing her blog-scheduling tips with you.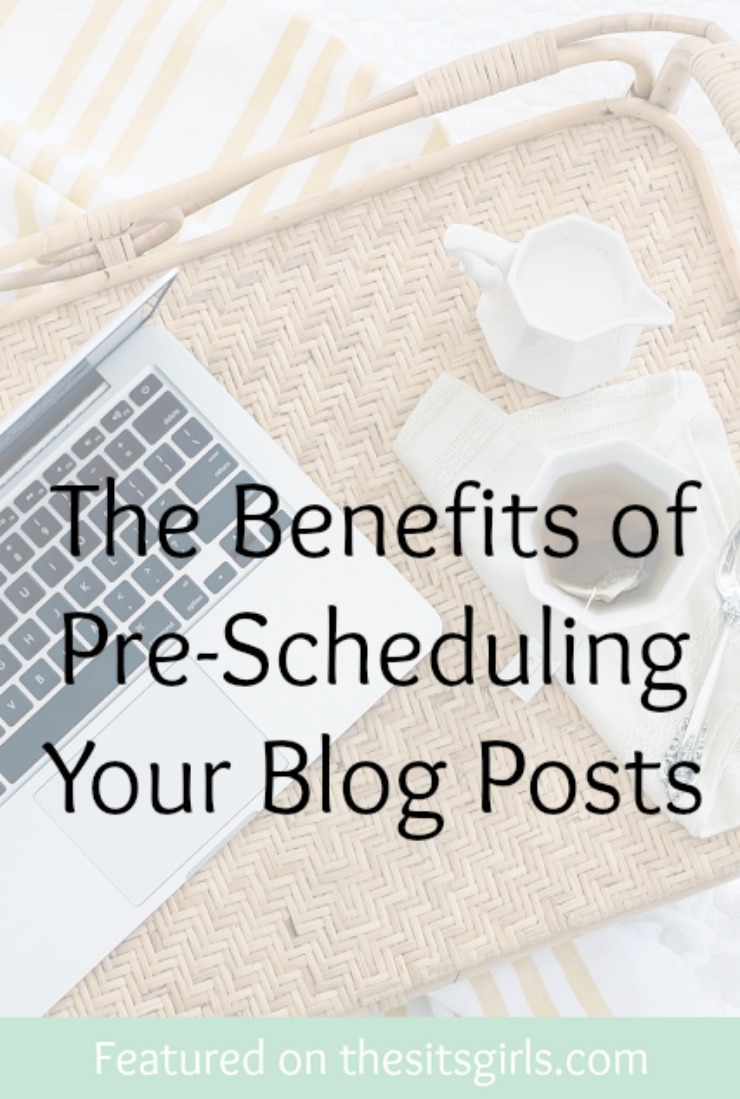 The Benefits of Pre-Scheduling Your Blog Posts
If asked what my strengths are, one of my answers will always be planning. It's not just something I'm good at-  it's actually in my genes. My mom is also a planner so I get it from her. I'll plan my day at work, trips to the grocery story, my packing strategy for when I move, my vacations just to name a few things. Additionally my planning has carried over to my blog, but it wasn't always that way.
Despite being a natural planner and doing it everyday on my full-time job I didn't do plan when it came to my blog. When I started blogging, I didn't have a posting schedule or plan out my posts. This made post writing stressful because I would think of a post idea, then write something and post it the same day.
This resulted in short posts with little substance that had small, poorly edited images (if any images at all). It also didn't allow any time or thought for promotion of the posts. I'm surprised I gained any followers at all during that time.
When I rebranded my blog, I also decided to be more organized and focus more on planning.
Read the full post here: The Benefits of Pre-Scheduling Your Blog Posts