This post may contain affiliate links which may give us a commission at no additional cost to you. As an Amazon Associate we earn from qualifying purchases.
Are you a slow blogger? A slow blogger is concerned with quality over quantity, making sure their readers aren't just reading fluff! Today's blogger tells her tale of discovering that she is, in fact, a slow blogger and the benefits that came along with.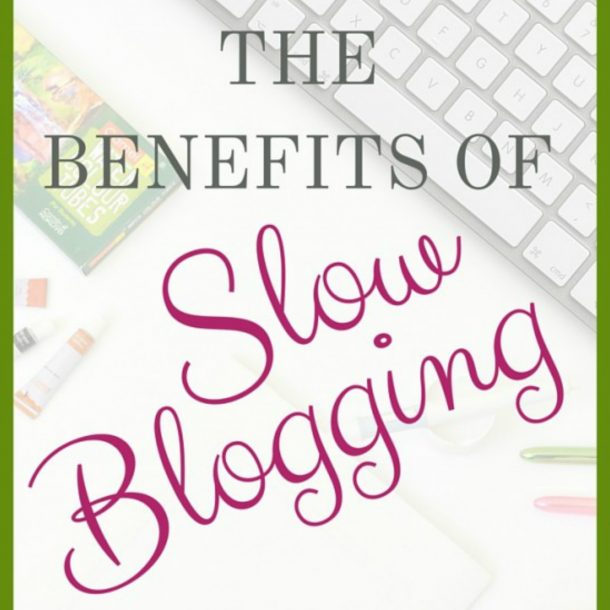 The Benefits of Slow Blogging
Slow blogging is a movement that I only recently found myself a part of. And apparently I joined in unintentionally. The movement is really all about creating quality content over quantity content and giving your readers your best you.
Read the full post here: The Benefits Of Slow Blogging