This post may contain affiliate links which may give us a commission at no additional cost to you. As an Amazon Associate we earn from qualifying purchases.
Have you heard of nofollow links? While these links do not provide SEO link value, they're not worthless. NoFollows are great for paid links, comments, and forums. Are you still with us? Today's blogger explains these links and shares the ins and the outs of them!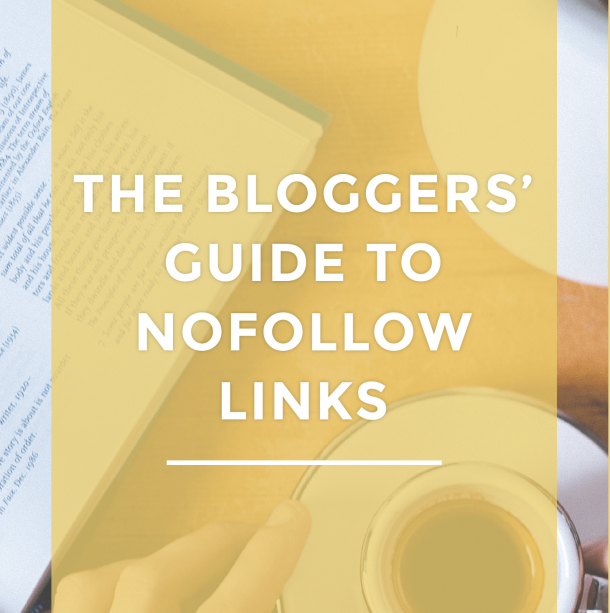 The Bloggers' Guide to NoFollow Links
Let's talk about a current hot topic in the blogging world – nofollow links. Over the last couple months lots of questions having popping up in forums and Facebook groups around these links. This picked up even more after Google started sending out some Unnatural Outbound Links notices in April. So let's buckle up and tackle the subject, shall we?
Read the full post here: The Bloggers' Guide to NoFollow Links