This post may contain affiliate links which may give us a commission at no additional cost to you. As an Amazon Associate we earn from qualifying purchases.
Content sharing can be one of the best ways to get your voice out there and grow your readership, but there are so many sharing strategies. If you plan on implementing something new, it's definitely easier to attempt something tried and true. Today's blogger is sharing her strategy she's found to be successful.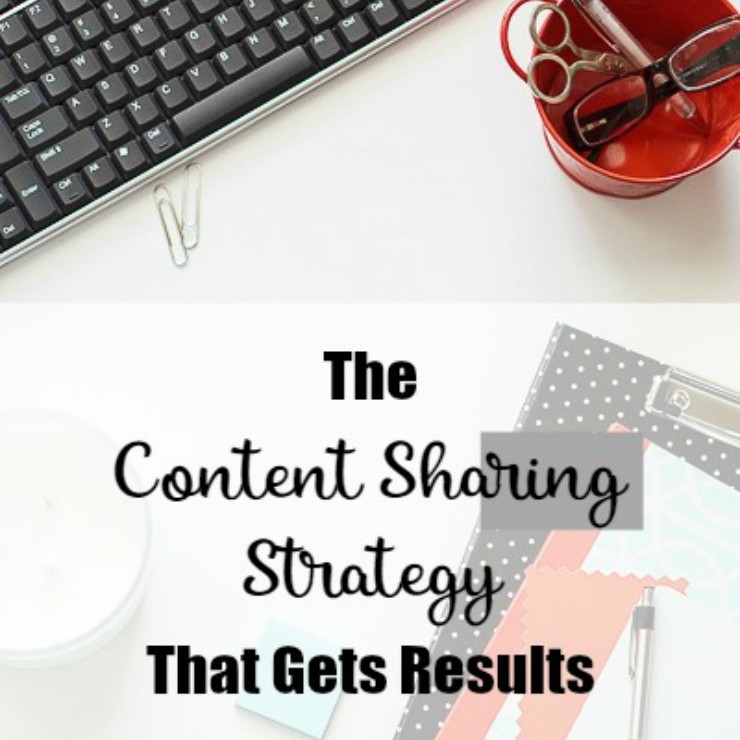 The Content Sharing Strategy That Gets Results
Blogging can be a lonely business. You write your heart and soul into a 500-1000 word post and hit Publish. And then…nothing. Only a handful of your regular visitors see this fabulous post that you think is pure gold. What you need to do is get your work "out there" so new readers can find your work and love it and read your blog every day. You want to grow your readership, your email subscribers and ultimately your income. Follow this content sharing strategy to find new readers and keep them coming back for more.
How do you get your work shared?
Read the full post here:  The Content Sharing Strategy That Gets Results