This post may contain affiliate links which may give us a commission at no additional cost to you. As an Amazon Associate we earn from qualifying purchases.
Are you an HTML pro or do those four letters induce a mini-panic attack? Coding can be totally daunting because one letter out of place can be the difference between your intended result and and a whole lot of nothing. Today's blogger has created a great cheat sheet to help you feel confident in adjusting your blog posts and achieving the intended result!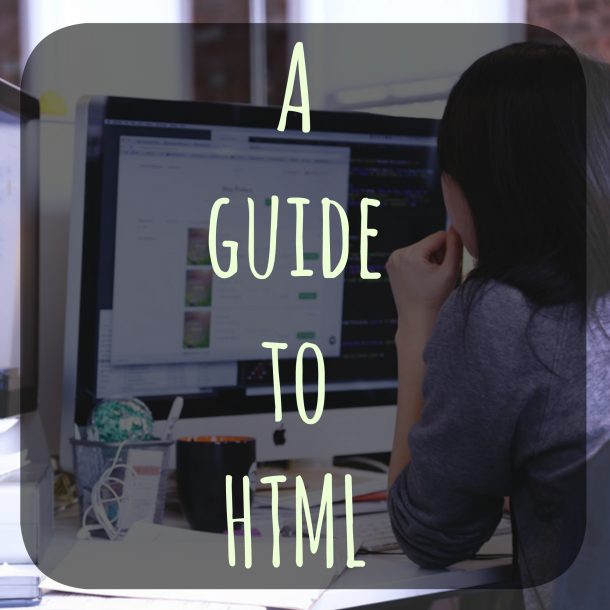 The EAE Guide to HTML
HTML can appear daunting when not everyone is a designer or developer. Remember, everyone had to start somewhere! That's why I created this easy cheat sheet. Now anyone can tweak a blog post and start branding right away!
Read the full post here: The EAE Guide to HTML