This post may contain affiliate links which may give us a commission at no additional cost to you. As an Amazon Associate we earn from qualifying purchases.
Website tools are a necessary part of creating and building your own site. There are so many tools out there, it can be difficult making sense of what you actually need to get the job done. Today's blogger has built sites for others and will help you find the best tools to build your site.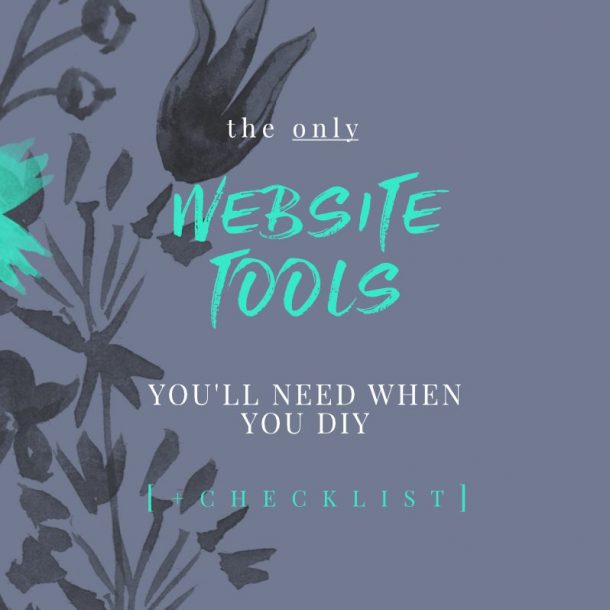 The ONLY Website Tools You'll Need When You DIY
Knowing what tools are important, understanding why you need them and then, knowing how to implement them is essential to setting up your online home without the pain, frustration and face-palms.
So in this post, I'm going to share with you a list of tools I use/have used in the past to build online homes for my clients.
Read the full post here: The ONLY Website Tools You'll Need When You DIY