This post may contain affiliate links which may give us a commission at no additional cost to you. As an Amazon Associate we earn from qualifying purchases.
Are you getting ready to go to a blog conference? Whether it's your first or your fifteenth, there are definitely a few things you just shouldn't leave behind. Today's blogger has a great list of 10 must-haves for your next conference so you can make sure you're packing everything you need!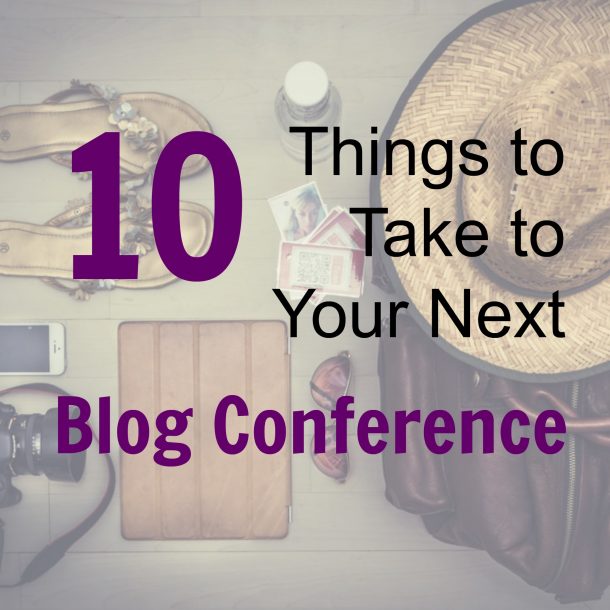 10 Things to Take to Your Next Blog Conference
Have you ever been to a conference all about blogging? If you have, you know just how awesome these events are. If you haven't… why not? Conferences are a terrific way to boost your confidence, build your business, and make some great connections.
When it's time to head out to your next blogging conference, there are a few things you absolutely can't leave behind.
Read the full post here: 10 Things to Take to Your Next Blog Conference