Time management is a huge part of blogging. From brainstorming and writing, to designing your blog, replying to comments and email, to tweeting up a storm, blogging is demanding of your time. Today's blogger has some great tips and tools for managing your time.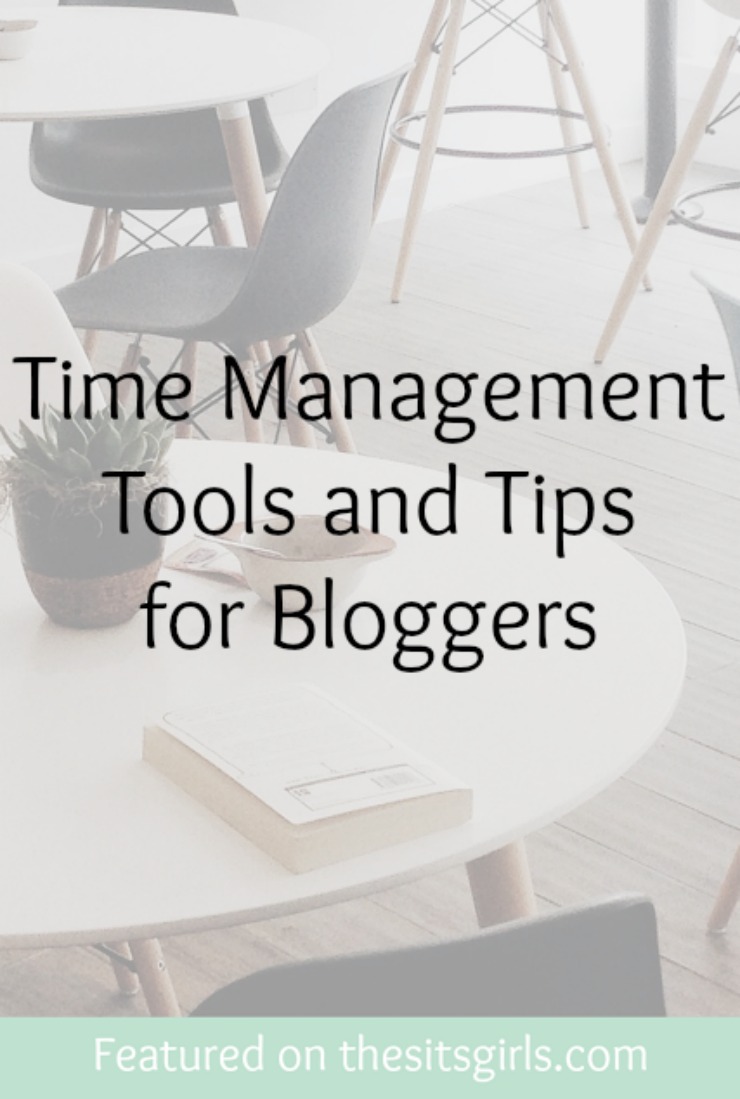 Time Management Tools and Tips for Bloggers
Blogging can be a very time costly. It's definitely more than just writing a great post and pushing publish. So much goes into the background of running a successful online enterprise. There's social media management, graphic designing, email management, talking with other bloggers and brands. Not to mention branding yourself. Today I'm sharing some tips and tools for bloggers to better manage their time.
Read the full post here: Time Management Tools and Tips for Bloggers