This post may contain affiliate links which may give us a commission at no additional cost to you. As an Amazon Associate we earn from qualifying purchases.
Who needs some tax tips geared just for us bloggers? With Tax Day for last year's earnings right around the corner, what better reminder to get your 2017 invoices and payments organized (if you haven't already.) It's early enough in the year if you need to backtrack and just think about how much smoother next year will be! Today's blogger has some great time-saving tips to use now that will help you out for next year's tax time.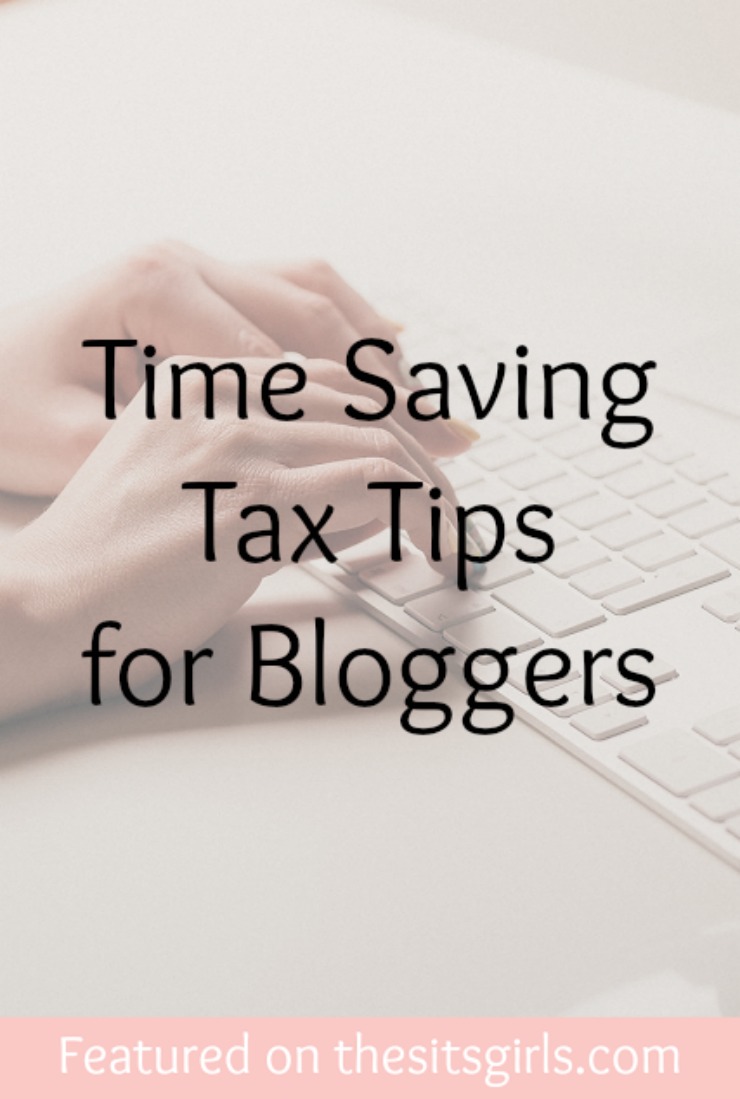 Time Saving Tax Tips for Bloggers
Running a blog business can be stressful! Today I'm sharing some time saving tips for bloggers and their taxes. It's very important to get it together NOW, after all you will have to file them again next year.
If you are anything like me and procrastinate on things you don't 'love,' you know what I mean when I say it's taken weeks to get the year's paper work, tally's and information ready for the accountant come tax time. Just make a pile, right? Wrong! Stop doing it right now!
Read the full post here: Time Saving Tax Tips for Bloggers