This post may contain affiliate links which may give us a commission at no additional cost to you. As an Amazon Associate we earn from qualifying purchases.
What do you do about your blog when you're on the go? You don't have to hang a sign in the window letting your readers know you're gone but will be back soon.  You can do a lot of your blogging from your phone and today's blogger has some great tips for do just that!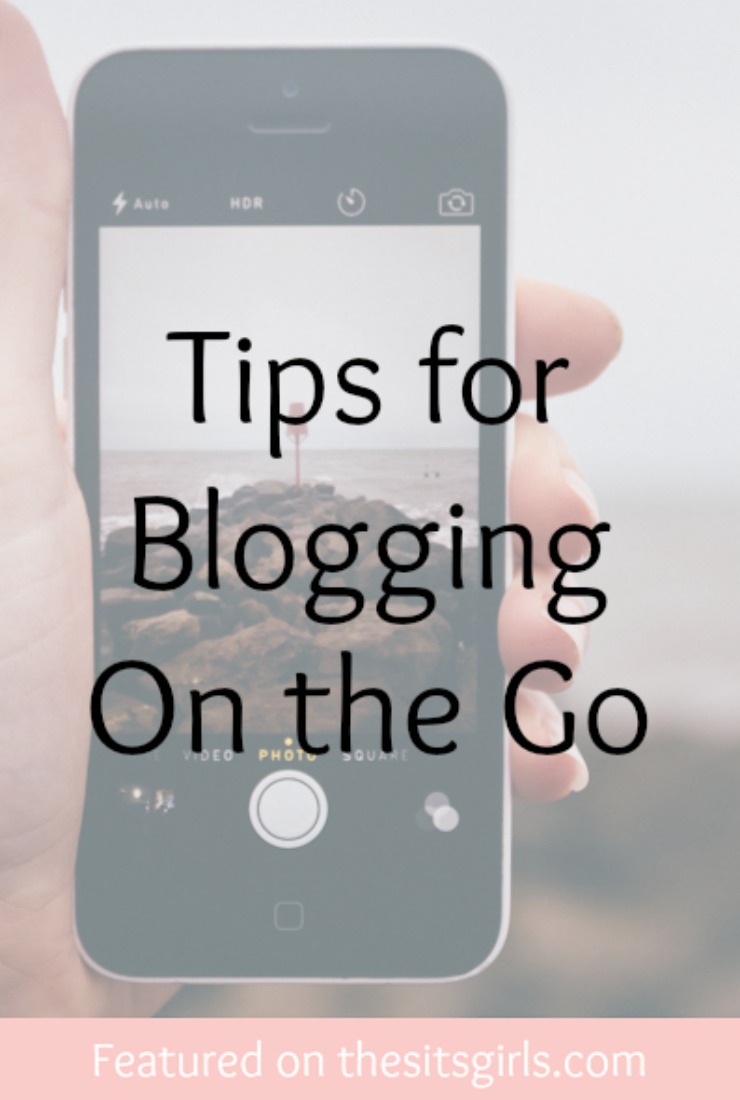 Tips for Blogging On the Go
I am currently on a 3 week road trip with my family and before we left I was worried about how I was going to keep the content of my blog flowing. Here are some tips and some apps that may help you still be able to produce quality posts and pinnable images while you're on vacation….I am currently blogging sitting beside the Fitzroy River in Rockhampton, Queensland, Australia…lovely!!
Read the full post here: Tips for Blogging On the Go