This post may contain affiliate links which may give us a commission at no additional cost to you. As an Amazon Associate we earn from qualifying purchases.
Are you trying to increase your Facebook reach? With the new year upon us, setting attainable goals is a priority and reaching more people on Facebook can easily be one of them. Today's blogger shares her tried and true tips for broadening your reach.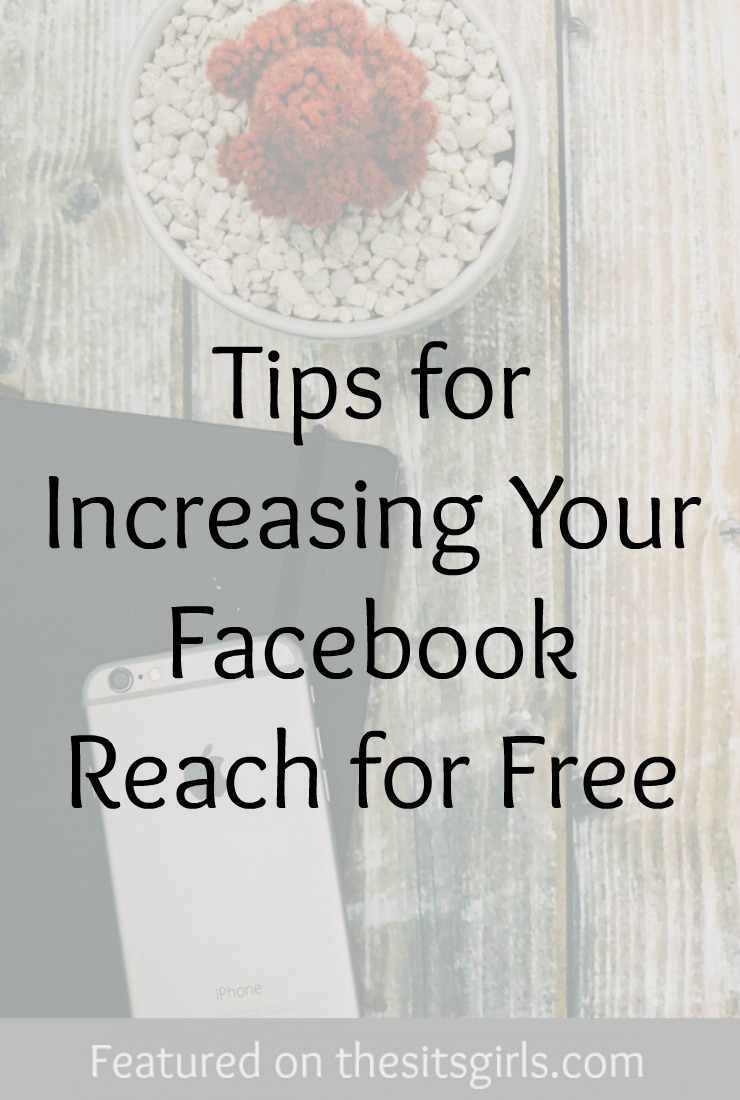 Tips for Increasing Your Facebook Reach for Free
Everybody loves Facebook right? And everyone who runs a fan page gets beyond frustrated with Facebook right? Thought so. I know that increasing my reach on Facebook is definitely on the list of blogging goals for the new year. I'm sure everyone would like to do what they can to get their updates to as many followers as possible. Unfortunately Facebook's constant changes in what fans get to see make it very hard to get your messages across to more than just a few followers at a time. What I've done is put together a few tips that I've picked up along the way that have helped me to increase my Facebook reach a bit, so hopefully they will help you as well.
Read the full post here: Tips for Increasing Your Facebook Reach for Free