This post may contain affiliate links which may give us a commission at no additional cost to you. As an Amazon Associate we earn from qualifying purchases.
To blog or not to blog? That is the question. Blogging is a great outlet, but it's definitely work and requires time and attention which we don't always have to give to our blogs. Today's blogger discusses adjusting your blogging schedule to fit your life and keeping your readers in the loop.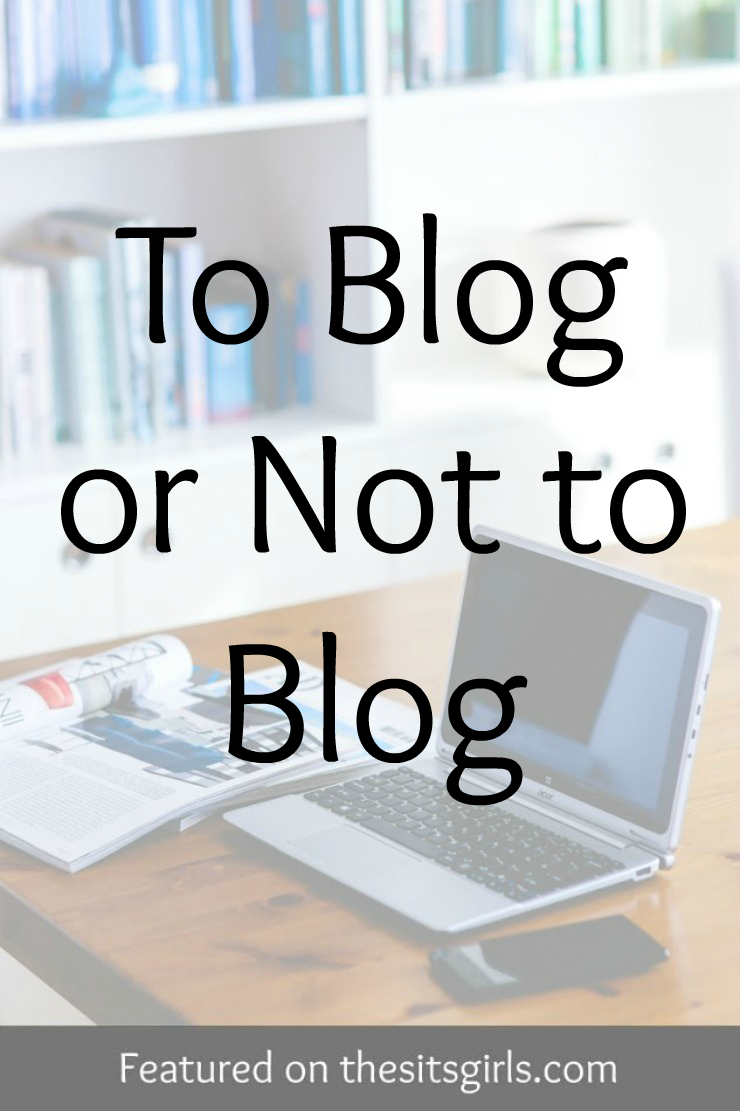 To Blog or Not to Blog
Have you ever gotten to the point where you feel like there's nothing left to blog about? Some blogger friends had a short discussion about that idea which made me think about the pros and cons of stopping, and what you might need to consider if you're in the same boat.
Read the full post here: To Blog or Not to Blog