This post may contain affiliate links which may give us a commission at no additional cost to you. As an Amazon Associate we earn from qualifying purchases.
New bloggers have a lot to learn and a lot of it is trial and error and just comes with experience. There are pieces of advice that an experienced blogger can share to save you time and trouble. Today's featured blogger thought about her advice for someone new to the blogging world. She has compiled and shared her top 10 tips for you!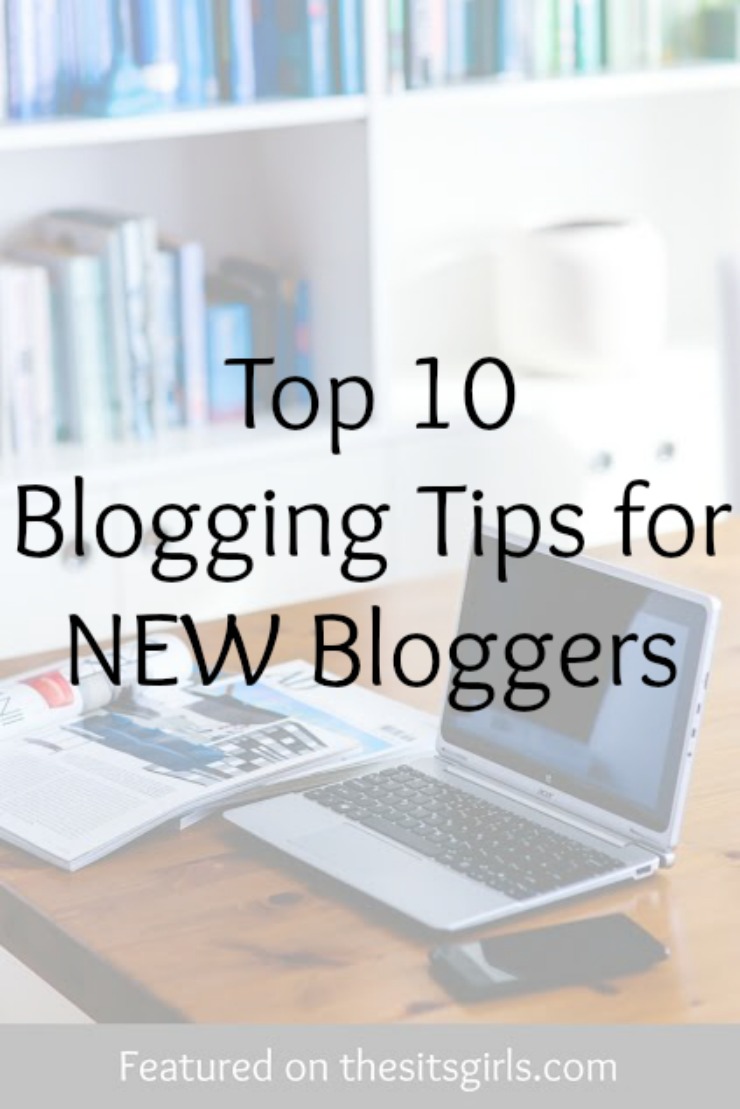 Top 10 Blogging Tips for NEW Bloggers
I often get asked questions about "How to start a blog" so here are my Top 10 Tips for new Bloggers!
1. Be Yourself
The most important thing when starting out blogging (or anything really!) is to always be yourself. Let your personality shine through. Your readers, when they come, will want to hear what your opinion is on a matter. They will want to see your photography. They will want to find out what you've been cooking, making, crafting or where your family has been going.
Ready for tip #2?
Read the full post here:Top 10 Blogging Tips for NEW Bloggers