This post may contain affiliate links which may give us a commission at no additional cost to you. As an Amazon Associate we earn from qualifying purchases.
Books can be a great way to escape the humdrum of your daily life. It's not farfetched for a book to make you feel transported to a faraway place or even another world. Others do quite the opposite. First, they can help to plant your feet firmly on the ground and then they can arm you with an arsenal of tools for getting things done and bettering your life. Today's blogger shares her top 3 life-enriching reads which she hopes will touch you, too!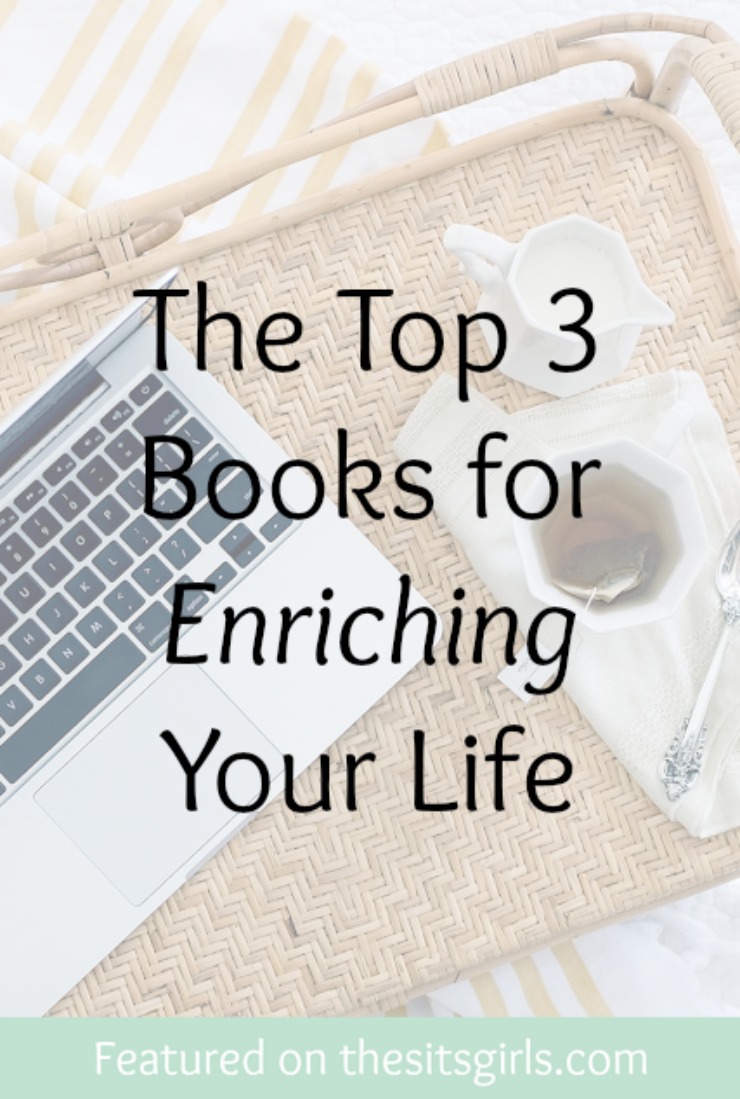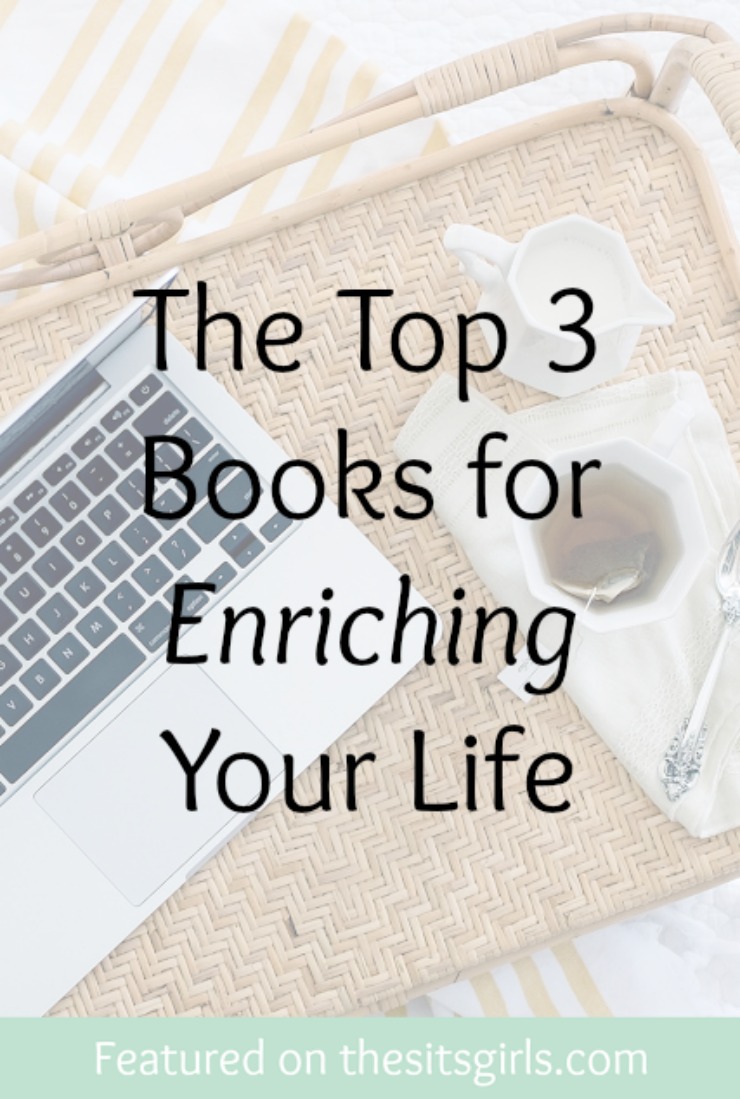 The Top 3 Books for Enriching Your Life
Over the years I enriched my brain with simple minded books written by the likes of Stephen King (not really) or V.C. Andrews. Although I still love my "guilty pleasures", I have branched out quite a lot. I've done this by inviting ones on enriching my life and how to grow into who I really am.
Having read each of the following, I can assure you that you too will be touched by grace and learn how to embrace your imperfections. Failings aren't failings, they're experiments on the way to doing it right.
Read the full post here: The Top 3 Books for Enriching Your Life