This post may contain affiliate links which may give us a commission at no additional cost to you. As an Amazon Associate we earn from qualifying purchases.
Self hosted bloggers using WordPress have so many plugins to choose from, it's hard to know which ones are the best? Wouldn't it be great if there was a blogger who went through the plugins and had found the best ones to tell you about? Today's featured blogger has you covered with the top five plugins.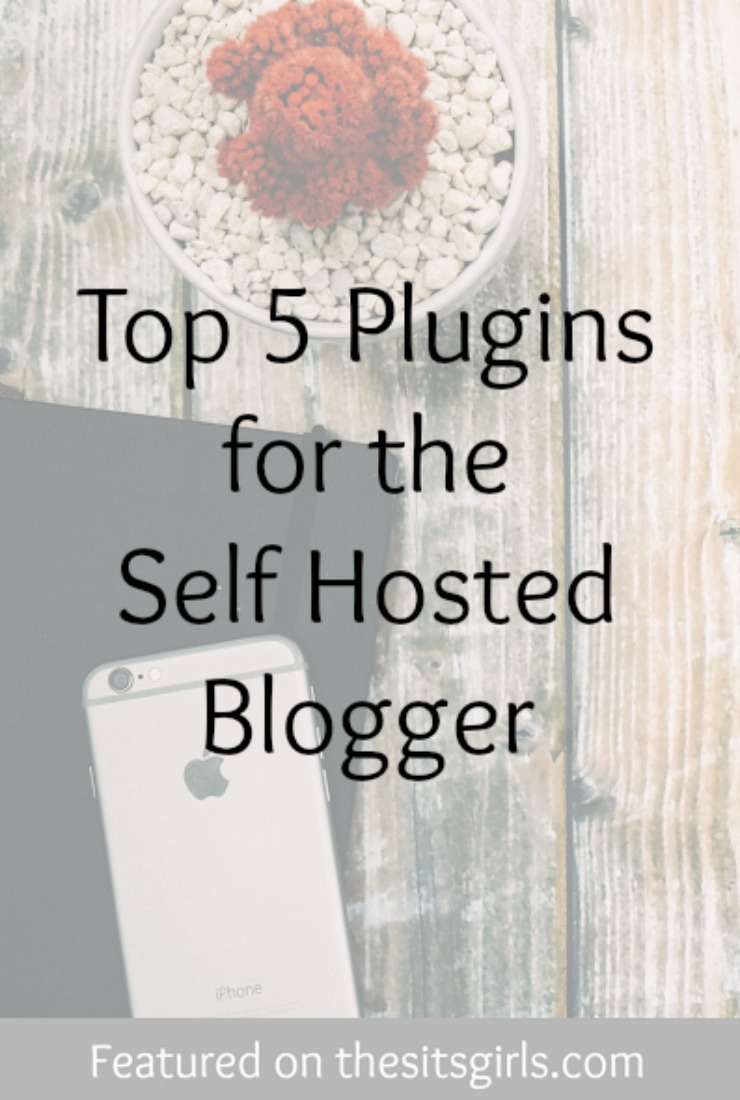 Top 5 Plugins for the Self Hosted Blogger
A lot of my blogging friends have just switched to self hosting and I thought I'd share my top five plugins for the self hosted blogger! Keep in mind, I use WordPress as my platform, so if you use blogger or another service, you might not have the same options.
Read the full post here: Top 5 Plugins for the Self-Hosted Blogger