This post may contain affiliate links which may give us a commission at no additional cost to you. As an Amazon Associate we earn from qualifying purchases.
Blogging conferences happen all over the US and Canada, bringing bloggers together to share, learn, and develop new blogging skills. There's probably a conference happening near you- do you know where the closest one happens? Today's blogger has put together a list of the top conferences that happen in North America.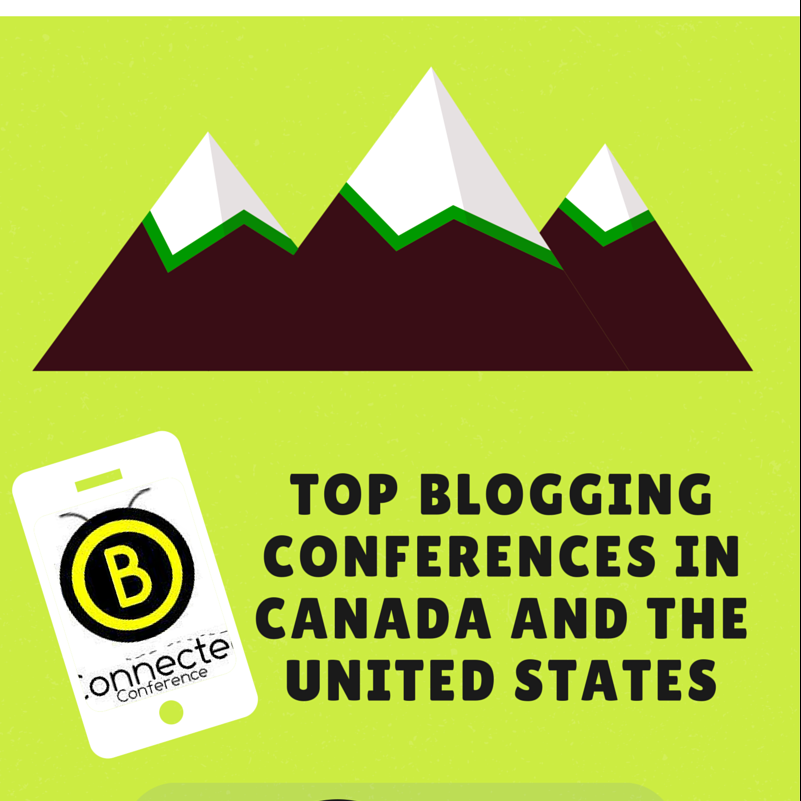 Top Blogging Conferences In Canada And The United States
If you are a blogger, or someone who works in social media, chances are you attend at least one blogger or social media conference a year devoted to developing your knowledge and skills to help take you to the next level. Maybe it's all the opportunities for networking, or the "in real life" interaction with your peers, that attracts you to these conferences. Whatever the reason, blogging and social media conferences are must-attend events for bloggers!
Read the full post here: Top Blogging Conferences In Canada And The United States