This post may contain affiliate links which may give us a commission at no additional cost to you. As an Amazon Associate we earn from qualifying purchases.
What are the top WordPress plug-ins you should be using on your blog? Plug-ins can do a lot of different things for you – you can beef up security, add unique visual touches, keep things organized, or even stay better-connected with your readers. Today's featured blogger has put together a list of essential plug-ins you need for your blog so read on!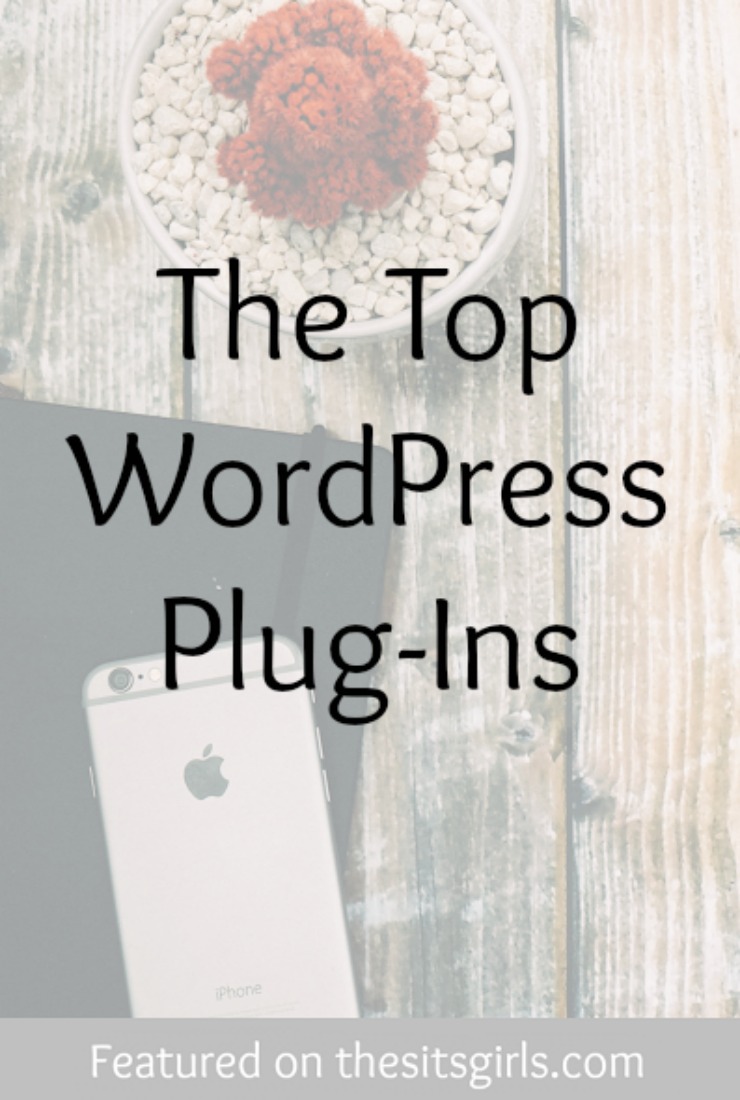 The Top WordPress Plug-Ins
Making the jump to self-hosted WordPress can be overwhelming and exciting at the same time. HTML? Plug-ins? What? Here is a list of the top plug-ins for WordPress to help keep your blog organized, engage readers and a little something special to your content.
Read the full post here: The Top WordPress Plug-Ins