This post may contain affiliate links which may give us a commission at no additional cost to you. As an Amazon Associate we earn from qualifying purchases.
Are you trying to expand your Photoshop skill set? Like most of us, you probably wouldn't mind keeping another trick in your hip pocket and this is a neat one. With a few clicks and mouse drags,  you can transform special pictures into magical, miniaturized scenes with the help of today's blogger and their tutorial.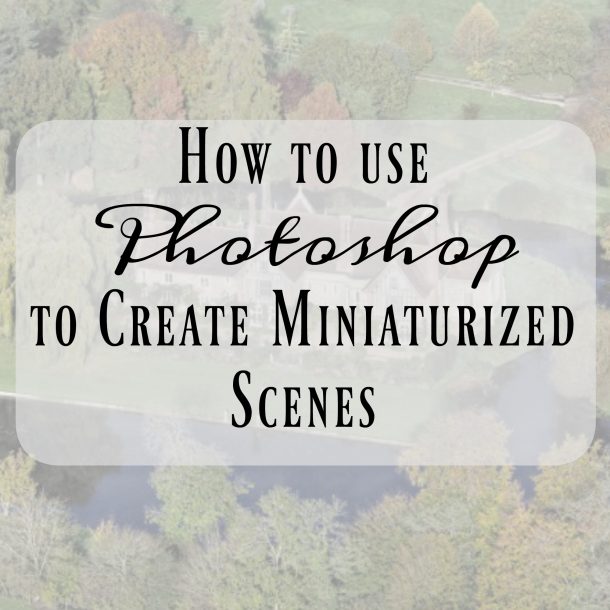 How to use Photoshop to Create Miniaturized Scenes
This is a a Photoshop effect that can transform even the most massive, sprawling landscapes into their smaller versions that children would see only as toys. The effect is known on the Internet as "tilt-shift photography," but a more accurate name might be "Miniaturization Photography," since you're not actually using tilt-shift equipment here. In simple terms, doing this trick can be done by changing the view angles and size perspective of the image. Learn how to do it with this tutorial.
Read the full post here: How to use Photoshop to Create Miniaturized Scenes