This post may contain affiliate links which may give us a commission at no additional cost to you. As an Amazon Associate we earn from qualifying purchases.
Contests and sweepstakes are a great way to increase your social media engagement as long as they're done right. What does it take to execute a successful campaign? Today's blogger has you covered- from prize choice to goal-setting read on for eight ways to prepare an awesome campaign!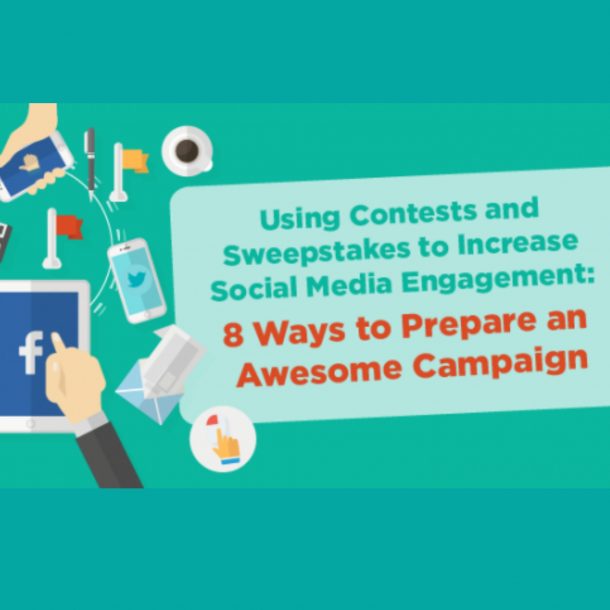 Using Contests and Sweepstakes to Increase Social Media Engagement: 8 Ways to Prepare an Awesome Campaign
Working in Digital PR and Marketing, we're constantly looking for ways to engage our audience and connect with our customers. We do this by combining great content with the efforts of our social media and search teams. But it's a good idea to mix it up sometimes—and most audiences like to mix it up, too. Launching a contest or sweepstakes event via a social media channel of your choosing is a fantastic way to engage customers and obtain valuable information to use in your marketing strategies moving forward. But, as most things go, launching a contest or sweepstakes is easier said than done. Where do you start? That's where we come in. Here are 8 ways to prepare a fun contest that your audience will love (and you'll benefit from)!
Read the full post here: Using Contests and Sweepstakes to Increase Social Media Engagement: 8 Ways to Prepare an Awesome Campaign