This post may contain affiliate links which may give us a commission at no additional cost to you. As an Amazon Associate we earn from qualifying purchases.
Are you making the most of automation on Facebook, Twitter, or your blog? With all of the helpful tools out there, it really makes a difference to your time and productivity to be able to schedule posts to publish to your blog and social media accounts. Today's blogger has automated her posts where she can and she shares the ins and outs of her process with you!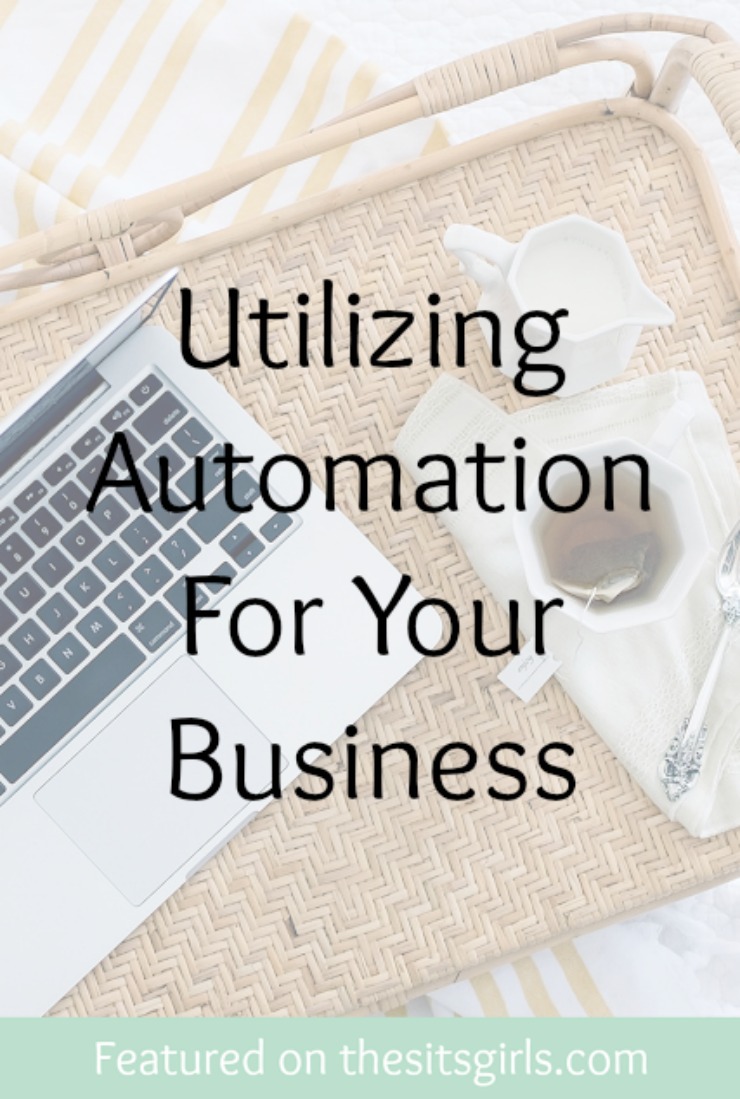 Utilizing Automation For Your Business
Automation is a Hustler's BFF. No joke. Without it I would probably never get anything else done. Whether it's my social media posts for the week (month) or my blog and newsletters, it has helped me find a routine that winds up shaving hours off my days. And today I am going to share with all of you wonderful readers the many joys in utilizing it and how to make it work hard for you!
Read the full post here: Utilizing Automation For Your Business